6104 have stopped by!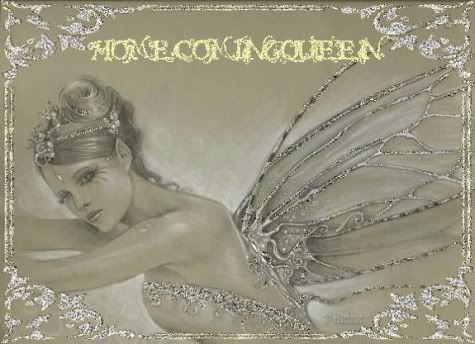 ---
I haven't been on here in ages...time for an update?
The username Homecoming Queen was made when I was like, 12 so don't judge. Just call me HCQ.
Name: Stephanie
Age: 16
Junior in high school. I love vintage clothing and antique things. I like to blog, and write poetry. I hate people.
Be nice to me, I'll be nice to you.


This is me: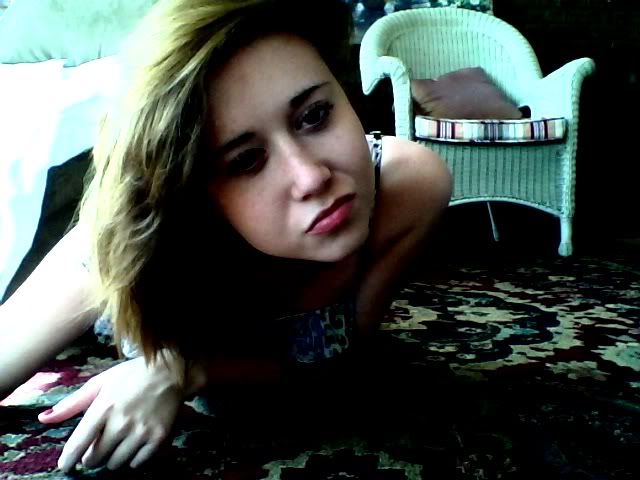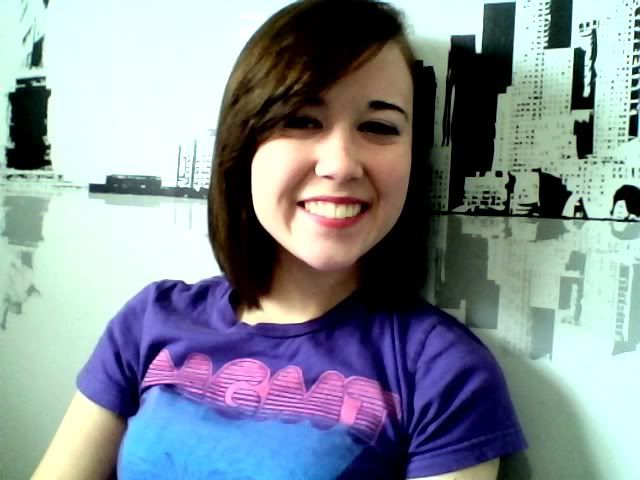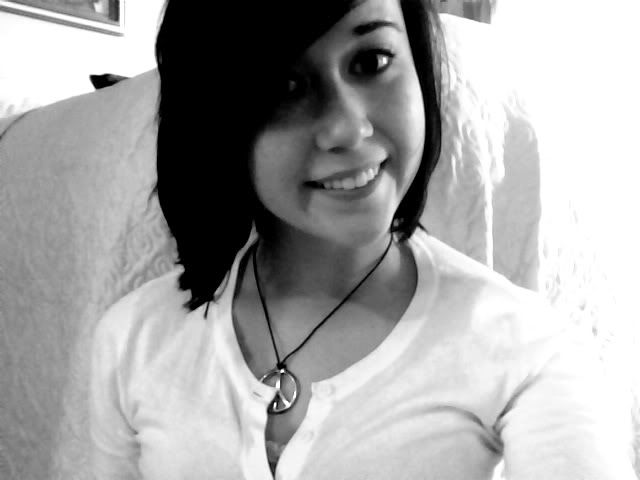 yup...okay bye.

---
**


HomecomingQueen


Member Since: 2008-02-06 15:29:24
Active playing time: 21 Days, 17 Hours, 50 Minutes
Member Number: 0000004666
Character Experience: 136,028
Character Level: 17
Highest Skill: Woodcutting Level 14
Nationality: Faldorian


HomecomingQueen's Skills

Woodcutting Level 14 (69,124 Exp)
Mining Level 13 (54,655 Exp)
Fishing Level 12 (39,947 Exp)
Speed Level 11 (35,635 Exp)
Construction Level 8 (14,600 Exp)
Cooking Level 8 (12,497 Exp)
Smithing Level 7 (10,800 Exp)
Combat Level 5 (4,892 Exp)
Trading Level 3 (1,155 Exp)
Harvesting Level 3 (840 Exp)
Cards Level 1 (220 Exp)
Magic Level 1 (45 Exp)

**
Ranked 3,331 in Character Level
Character Level 17 with 136,028 exp.

!!(green)
HomecomingQueen
Ranked #3,695 at Speed
HomecomingQueen
Ranked #2,520 at Mining
HomecomingQueen
Ranked #2,797 at Combat
HomecomingQueen
Ranked #4,010 at Magic
HomecomingQueen
Ranked #3,180 at Trading
HomecomingQueen
Ranked #2,742 at Woodcutting
HomecomingQueen
Ranked #1,961 at Smithing
HomecomingQueen
Ranked #3,386 at Construction
HomecomingQueen
Ranked #2,361 at Cooking
HomecomingQueen
Ranked #2,288 at Fishing
HomecomingQueen
Ranked #4,261 at Crafting
6104 movodians were cool enough to come here
Monsters killed by HomecomingQueen
40 Bear
42 Cougar
594 Deer
299 Fox
7 Grizzly Bear
9 Wolf
You have been visited by Xanthar
---
Brekeice huggles HCQ and thinks her page is amazing
---
roen waves hello
---
Transport says hello to HCQ
---

You have been hugged by
cana
, Movoda's #1 Tree Hugger
---
"
---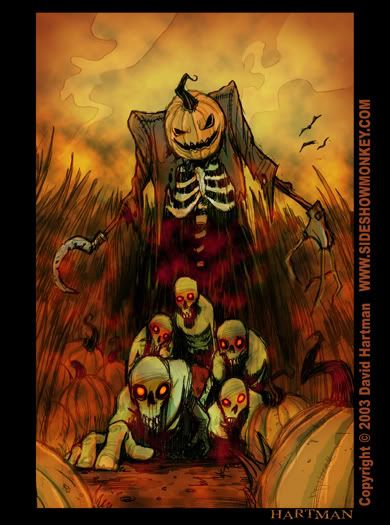 scarecrowking
?
wandered by and left his mark.
---
Crow
flew past and said Hi
---


just be yourself girl and dont do the same mistakes as i did love ya girl
Lildevil
---
Prometheus stopped by to say hello
someone stops by and leaves a lost soul on your page :)
---
Madre? dropped by to say hello
---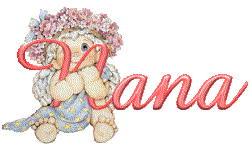 You have been tagged by Da_nana the Leader of the Royal Family of the JACK Guild
As you ramble on through life, whatever be your goal, keep your eye upon the donutů and not upon the hole.
Never settle for being average... you would be just as close to the bottom as you are to the top.
---
hey girly girl. *hugs her* ~ Alice Cullen/
Foxy Ney Ney
?
.~
---
a_f_c smacked this page leaving a mark in the shape of a hug-10/02/08
---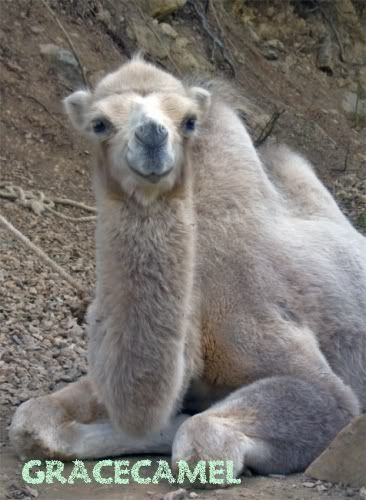 ---
jinxy dropped by to say, "hey hcq, loving the page!"
now here is my favourite little doggy.
---
vilsonia shimmied by to say hi
---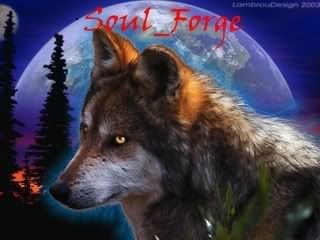 ---
---
zachmckenzie
hugs
Homecoming Queen
as he signs the page of his crush.
---
---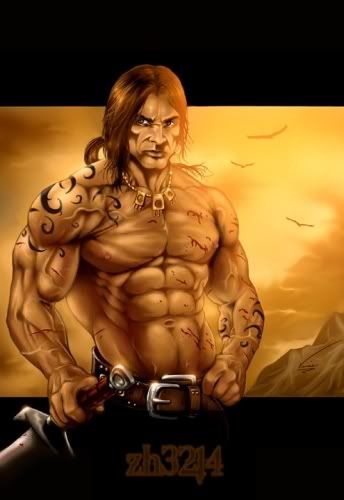 Zh 3214
thinks this page is great and you are awesome!
---
Katch_dumby just got rid of his blue apples tree and giving one for you with a message saying that you are wonderful!
---
Secrets should draw people closer together not split them apart. An awesome page Mercuryk
---
Just a note to let you know,
iam here but now i have to go!
Kriztal
---
Osprey stopped by
---
Walker stopped by to remind you who's the best...
trouble stopped gy to say hi..
Hey, Hey! I love you! (Ney)
Lexxy :edited: your page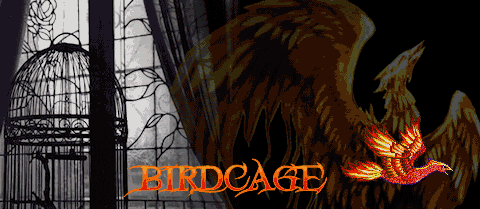 *hugglekisses the hot HCQ*
vampkitty13 came by to give you a gift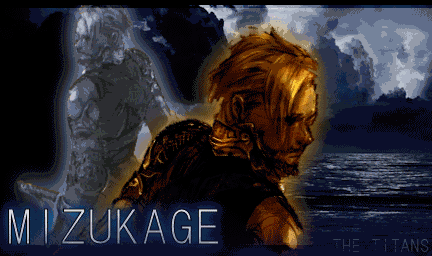 Mizu
stopped by...
Entropy jumped out of a perfectly good airplane to sign your page

Receze
dropped by ::)
Diablo97643 comes through and hugs the Queen
---
Hm..... What to say..... *Stands there blankly staring at her for a minute* Hehe, you're funny lookin'. ;p
Anyway, in all seriousness, just stopped in to say hi to the pretty lady. So..... Hi!!
-Can't believe you haven't figured it out yet..... Rebel Genius ;p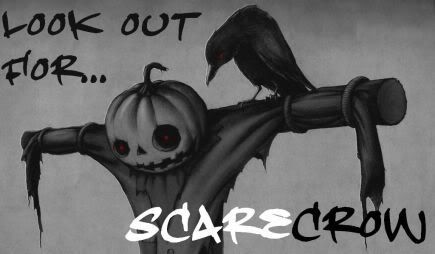 Scarecrow
set up here for the night. And he even gave you a

:D
hijumpertdxm
stopped by to look at the HOT girl o_O
meaty
crashed onto this page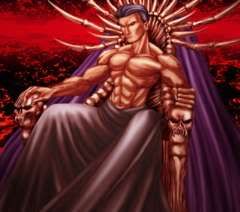 matt owns u :P
Vadcov
has recruited you as his minion.
Phoenix Jewels was here leaving some loving
Nice page Lil Poof :)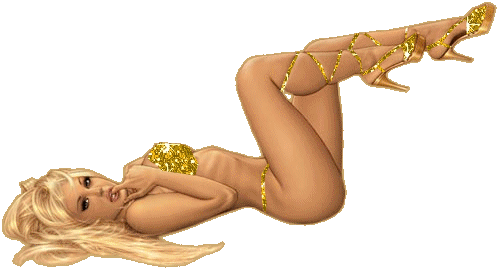 Krazy_Amy has kissed your page xoxo.

Nice wiki by the way Im British lol
Goldy Dropped by to give ya a ;)
---
manilishi dropped by to say hi so........."Hi"
http://www.youtube.com/watch?v=SaFlMEM3uIM
---
nomadthad420
Roaring by to say HI.
---
kangoo67 visited your page and siad you rule :P
---