7970
page visits.
~Coneja~
Me llamo Coneja.
21:44:50 Mnk[MAD]: HOORAH
21:46:07 Mnk[MAD]: Hoorah! Is my phrase for this week
21:47:48 Coneja[MAD]: hoorah is for people who think they're all that and a bag of rocks
21:47:49 Mnk[MAD]: ?
21:48:18 Lamborghinirox[MAD]: but what if i want to be a bag of rocks cone
21:48:43 Coneja[MAD]: if you want to be a bag of rocks you can, mustang
21:48:57 *Lamborghinirox is now a bag of rocks *
21:48:59 Coneja[MAD]: you can be my pet rock
21:49:17 *Mnk looks at the bag of rocks in Awe *
21:49:49 *Lamborghinirox is cone's pet rock *


23:54:47 iLikeJam[PMS]: like all ur base
23:54:56 Coneja[MAD]: are belong to us
Coneja


Member Since: 2007-10-08 17:42:44
Active playing time: 141 Days, 10 Hours, 29 Minutes
Member Number: 0000003327
Character Experience: 2,669,566
Character Level: 39
Highest Skill: Mining Level 47
Nationality: Odtoni
Guild: Movodian Army of Demons
Guild Position: True MAD hero

Coneja's Skills
Mining Level 47 (5,138,955 Exp)
Speed Level 24 (412,857 Exp)
Woodcutting Level 21 (281,376 Exp)
Construction Level 18 (171,298 Exp)
Magic Level 16 (101,616 Exp)
Harvesting Level 16 (96,028 Exp)
Fishing Level 12 (42,086 Exp)
Smithing Level 10 (26,792 Exp)
Trading Level 9 (17,699 Exp)
Cooking Level 7 (11,382 Exp)
Combat Level 6 (5,423 Exp)
Crafting Level 6 (5,345 Exp)
Cards Level 5 (3,476 Exp)
Monsters killed by Coneja
14 Bear
16 Cougar
660 Deer
2 Elephant
371 Fox
3 Grizzly Bear
2 Hawk
3 Lion
2 Nagaromi Scout
1 Nagaromi Woodcutter
13 Wolf
Coneja
Ranked #1,358 in Character Experience
Coneja
Ranked #1,638 at Speed
Coneja
Ranked #237 at Mining
Coneja
Ranked #2,755 at Combat
Coneja
Ranked #1,524 at Magic
Coneja
Ranked #1,466 at Trading
Coneja
Ranked #1,480 at Woodcutting
Coneja
Ranked #1,486 at Smithing
Coneja
Ranked #1,636 at Construction
Coneja
Ranked #2,409 at Cooking
Coneja
Ranked #2,231 at Fishing
Coneja
Ranked #2,175 at Crafting
Coneja
Ranked #1,697 at Harvesting
Coneja
Ranked #526 at Cards







~~GUESTBOOK~~
djmix666
Tiggger bounced over ur page :P
Rem
Saw your page and said "Wow"
Mizu!! stopped by..
A very interesting bio, you will go far in life, you have a great attitude. Good luck
You have been tagged by Da_nana the Leader of the Royal Family of the JACK Guild
helo tiggglet here lvin rugby
ocimoci is here too :D
---
peachtails bounced by :)
---
---
Azriel was here :)
---
soccerdef stopped by to pass you the ball ;)
---
Roen thinks it's been a while since he signed a page.
Nice page and it's cool that you're not embarassed to share who you really are.
---
Santa_Larry
visited and marked your page :D In a good way :P
Mauras
was here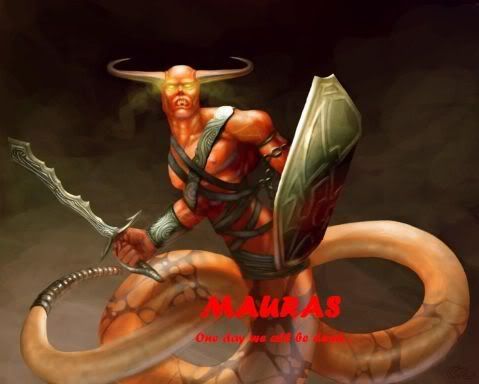 ---
---

Calydor grazed here for a bit.
---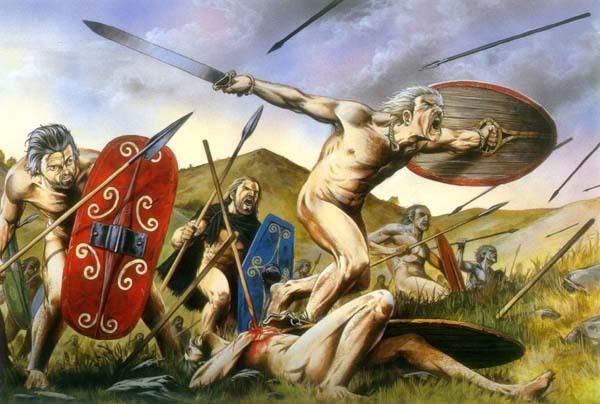 Makeveli
out hunting for bunnies>:)
---
---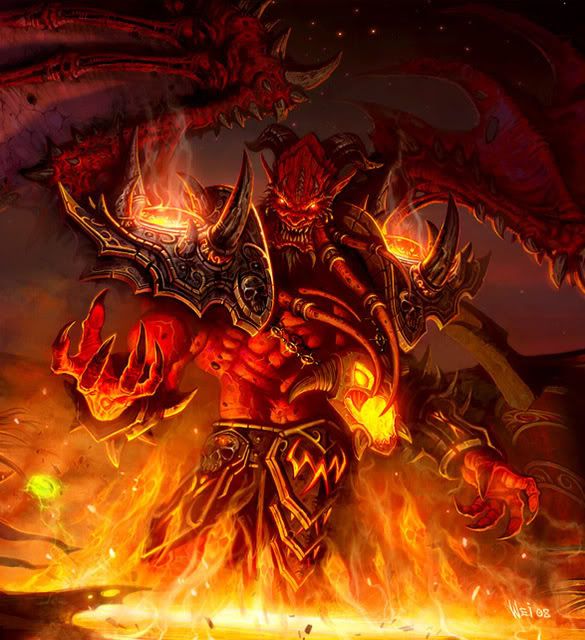 U have just been pwned by Destruction.. Get ready for destruction! :)
---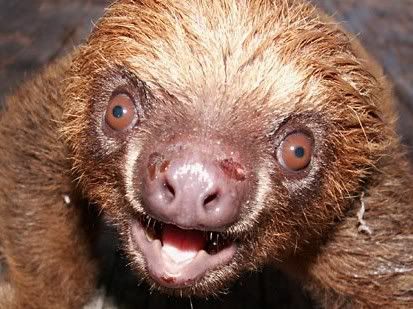 http://chazo.myminicity.com
Chazo
Slotheded by to Pet the Bunny :D
(<— Chazo, is that even a word? lol – Coneja)
---
Fire Storm
-Came by and said your hot too bad your not my age haha ;) :P Anyways nice page.
---
---
You are the only one to be granted knowledge of my true self
---
afc visited your page and left big :hugs:
---
---
---
~ It~
has gifted you with
~It's~
presence
---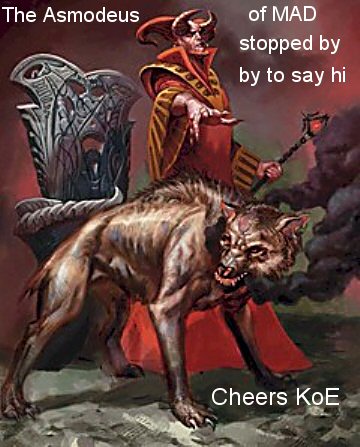 ---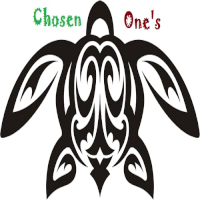 Run rabbit, Run!
You are :HB:
---