John Doe


Member Since: 2009-10-03 02:05:18
Active playing time: 393 Days, 20 Hours, 43 Minutes
Member Number: 0000011619
Character Experience: 31,879,925
Character Level: 74
Highest Skill: Combat Level 89
Nationality: Erfdarian
Guild: Champions of Movoda
Guild Position: Archduke

John Doe's Skills
Combat Level 89 (64,697,231 Exp)
Harvesting Level 42 (3,338,288 Exp)
Construction Level 37 (2,128,234 Exp)
Speed Level 32 (1,237,605 Exp)
Magic Level 30 (1,013,694 Exp)
Woodcutting Level 29 (849,398 Exp)
Mining Level 27 (691,909 Exp)
Cooking Level 17 (142,078 Exp)
Crafting Level 16 (99,036 Exp)
Smithing Level 15 (77,799 Exp)
Trading Level 14 (63,123 Exp)
Fishing Level 13 (55,053 Exp)
Cards Level 9 (20,052 Exp)
Monsters killed by John Doe
395 Armadillo
2 Baby Flame Giant
5 Baby Frost Giant
844 Bear
120,766 Bronze Golem
3,709 Brown Toad
130 Bunny
908 Cave Dragon
106,093 Cave Goblin
24,275 Cavelurk
107 Chicken
787 Cougar
4,982 Deer
1 Dennech Cehuvah
10 Elder Ash
6,140 Elephant
5 Faerie Knight
18 Fairy
30 Firbolg Giant
2,590 Fox
2,097 Frog
5 Ghost
50,539 Giant Black Bat
6,562 Giant Bomb Beetle
6,625 Giant Bug Beetle
421 Giant Cobra
6,545 Giant Ravager Beetle
833 Giant Salamander
430 Giant Scorpion
128 Giant Tarantula
1 Giant Zombie
128 Gila Monster
153 Goblin Zombie
51 Gold Golem
2,549 Griffin
160 Grizzly Bear
6,881 Grue
505 Hawk
345 Headless Horseman
109,075 Hobgoblin
120,718 Iron Golem
51 Jade Golem
52 Killer Bunny
48,557 Killer Vine
1 King Bear
3 Kraken
4,050 Lion
48,845 Living Oak
22,541 Lizard Warrior
22,281 Lizardman
154 Lizardman Zombie
153 Maanvaki Scout
85 Maanvaki Shaman
306 Maanvaki Warrior
22,115 Marakite Mage
12,863 Marakite Master
8 Marakite Shaman
22,860 Marakite Trainee
33 Minotaur
29 Mountain Goat
1 Mountain Lion
13 Nagaromi Infantry
125 Nagaromi Miner
501 Nagaromi Scout
14 Nagaromi Spearman
128 Nagaromi Woodcutter
76 Parrot
314 Pirate
8 Pirate Admiral
78 Pirate Captain
163 Pirate Grenadier
335 Pumpking Warrior
1 Quarter Master
1 Raging Tree
1,527 Rhizard
366 Rhizard Plunderer
868 Rhizard Prowler
100 Saphirik Warrior
99 Squirrel
120,247 Steel Golem
2,179 Turtle
1,461 Vampire
50,641 White Bat
10,542 Wild Elven Gatherer
10,786 Wild Elven Hunter
86 Willow
180 Wolf
=Rankings
=
Ranked #337 in Character
Ranked #1,026 in Speed
Ranked #800 in Mining
Ranked #221 in Combat
Ranked #406 in Magic
Ranked #755 in Trading
Ranked #737 in Woodcutting
Ranked #948 in Smithing
Ranked #409 in Construction
Ranked #1,237 in Cooking
Ranked #2,005 in Fishing
Ranked #773 in Crafting
Ranked #341 in Harvesting
Ranked #123 in Cards
People killed:
14:00:01 Jerrubaal was killed by John Doe
Glad you stopped by....please feel free to scribble something nice on my page.
You have been tagged by Da_nana the Leader of the Royal Family of the JACK Guild
As you ramble on through life, whatever be your goal, keep your eye upon the donutů and not upon the hole.
Never settle for being average... you would be just as close to the bottom as you are to the top.
This page has been accessed 3358 times!
---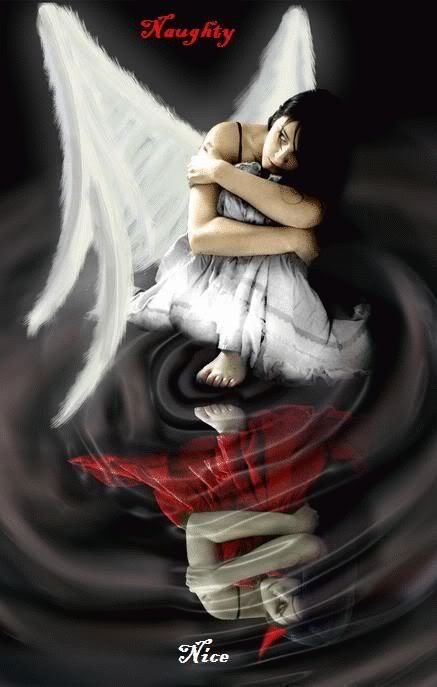 naughty
Pyrielle
dropped by
---