http://www.eternalduel.com/signup.php?ref=237038
Check out this game :D
Lalamiller78

Member Since: 2006-12-09 11:43:22
Active playing time: 127 Days, 5 Hours, 39 Minutes
Member Number: 0000000410
Character Experience: 2,578,827
Character Level: 39
Highest Skill: Combat Level 43
Nationality: Neutral

Lalamiller78's Skills
Combat Level 43 (3,602,765 Exp)
Cooking Level 40 (2,726,435 Exp)
Speed Level 24 (431,995 Exp)
Woodcutting Level 20 (231,982 Exp)
Mining Level 17 (137,290 Exp)
Magic Level 16 (109,569 Exp)
Harvesting Level 15 (80,055 Exp)
Fishing Level 14 (63,570 Exp)
Construction Level 12 (44,501 Exp)
Trading Level 9 (21,481 Exp)
Smithing Level 5 (3,710 Exp)
Crafting Level 4 (2,215 Exp)
Cards Level 1 (66 Exp)
Ranked 1,387 in Character Level
Character Level 39 with 2,578,827 exp.
the loss of an Icon lol
http://www.homeschooloasis.com/storehs_obituary_of_pillsbury.htm
This page has been slobbered on 6192 times!
count begins July 20, 2007 :)
Monsters killed by Lalamiller78
6 Baby Flame Giant
9 Barktomi Fighter
9 Barktomi Raider
566 Bear
23,939 Cave Goblin
6,209 Cavelurk
574 Cougar
1 Dennech Cehuvah
3,836 Elephant
44 Elk
3 Fairy
39 Giant Black Bat
126 Grizzly Bear
1,446 Grue
308 Hawk
23,849 Hobgoblin
2,436 Lion
95 Maanvaki Scout
150 Maanvaki Shaman
244 Maanvaki Warrior
2 Marakite Mage
1 Marakite Master
2 Marakite Trainee
25 Minotaur
10 Nagaromi Infantry
82 Nagaromi Miner
345 Nagaromi Scout
10 Nagaromi Spearman
72 Nagaromi Woodcutter
741 Parrot
1,763 Pirate
211 Pirate Captain
1 Quarter Master
1,520 Rhizard
435 Rhizard Plunderer
881 Rhizard Prowler
63 Saphirik Warrior
7 Sjirkomi Cook
5 Sjirkomi Shaman
5 Sjirkomi Soldier
27 Squirrel
2,263 Turtle
51 Vampire
45 White Bat
41 Wolf
http://xkcd.com/236/
Nerjaeden's hobby :P
Rebs just pooped on your lawn ROFL
!!
i wasnt here you never saw mw never ever ever Mnk
- Your Kermmie was here :)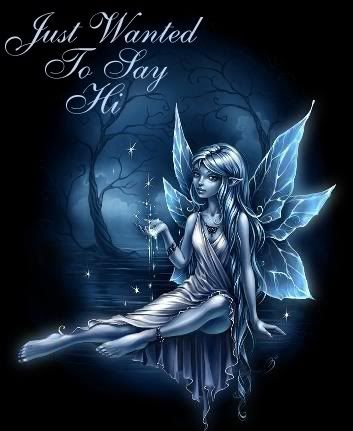 serentiy26 was here and now is gone :P
Way down deep in the middle of the Congo, a hippo took an apricot, a guava and a mango. He stuck it with the others, and he danced a dainty tango.
The rhino said, "I know, we'll call it Um Bongo", Um Bongo, Um Bongo, They drink it in the Congo.
The python picked the passion fruit, the marmoset the mandarin. The parrot painted packets, that the whole caboodle landed in.
So when it comes to sun and fun and goodness in the jungle, They all prefer the sunny funny one they call Um Bongo!
Thor :P
Joe Cool was here ;)


Ervis !!(brightgreen)was here to leave you a small note
:
Mnk attacked you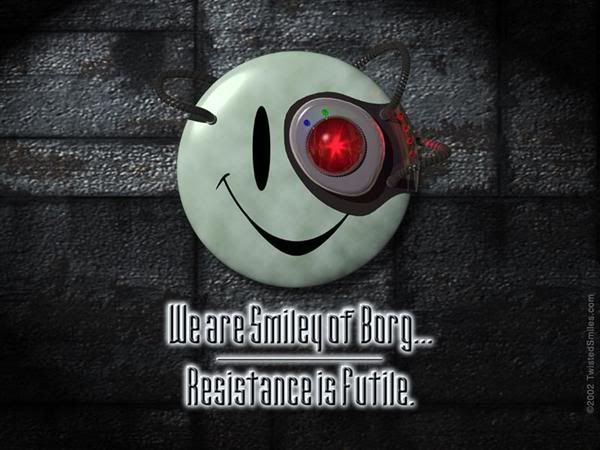 snowbunny hopped in to steal your COOKIES

MMMUUUHHHHAAA
!

LK waz here yesterday

Stunt 207
was here to say "Thanks" :P
Verdi
was here and spooked out by your page
Phil
was here to..TAG you
!
That pic rocks... stay saweeet Nana...
Togz
Greeney Banana was here:P
since you like doughboys :P /gwen
*Makeveli struts into Lala-land* Nice page girl, ever in need, let me know:)
Everything gets better with experience! (second siggy) X's Babsy
posin_apple
?
is watching you -_-
---