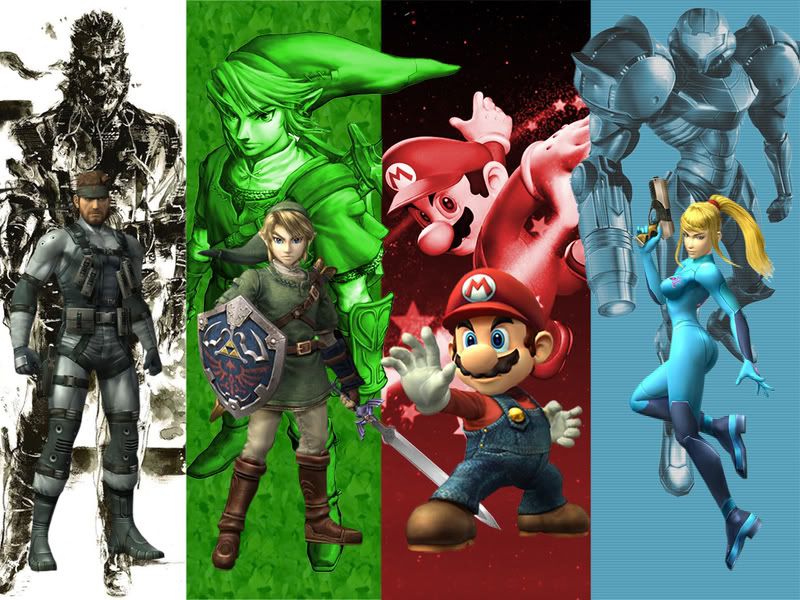 Those kids are my step sons Tom[the killer] and Nick[the killed]
<
That's My Wife(halfpt8)
---
---
---
---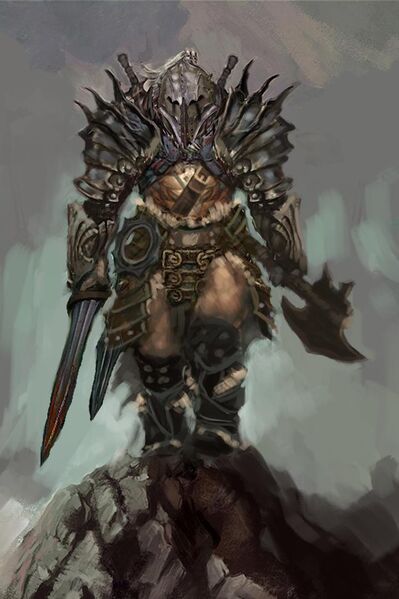 ---
Ranked # in Character Level
Ranked # in Speed
Ranked # in Fishing
Ranked # in Cooking
Ranked # in Mining
Ranked # in Combat
Ranked # in Woodcutting
Ranked # in Construction
Ranked # in Harvesting
Ranked # in Magic
Ranked # in Trading
Ranked # in Crafting
Ranked # in Cards
Ranked # in Smithing
---
3320
page visits
<— My daughter Avalon
<--Pepe&Diva
Guestbook
---
Hidan started slashing and created u a starter page.
Akimoto was here, and left his tag
---
spazattak
chucked a spaz on ur page
---
cammypie132 dropped by to say hi, and caught 3320 hearts on your page
---
sends her love
---
fluffy_bunny left her bunny on your page for you to play with
---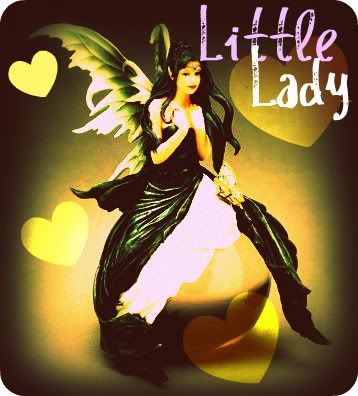 Dropped by to share some BEER with you ! :)
---
Fire Wake came by to set your page on fire.
You have been tagged by Da_nana the Leader of the Royal Family of the JACK Guild
As you ramble on through life, whatever be your goal, keep your eye upon the donutů and not upon the hole.
Never settle for being average... you would be just as close to the bottom as you are to the top.
---
killerkool man!
your friend,
ladyLynn
---
hey man, thanks for bein so awesome so far
---
I figured since I was following you on every other wiki, might as well stop by here too
---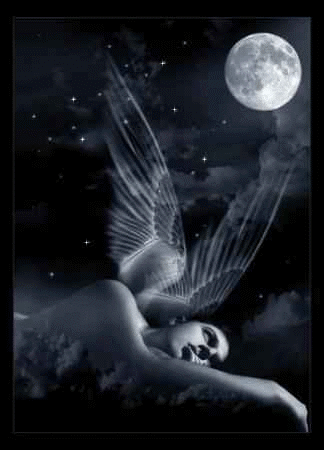 babydoll84
stoped by to say hi
---
Ravvviiieeee
) tagged you!! x
---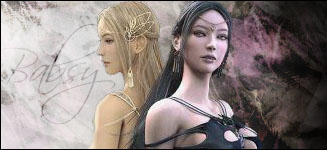 xoxo ~ Babsy
---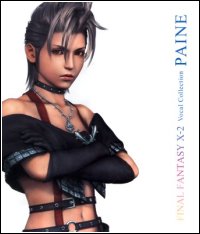 ---
cristoff stopped in to say hi to the other noob lol
---
Stopped by to say hello
---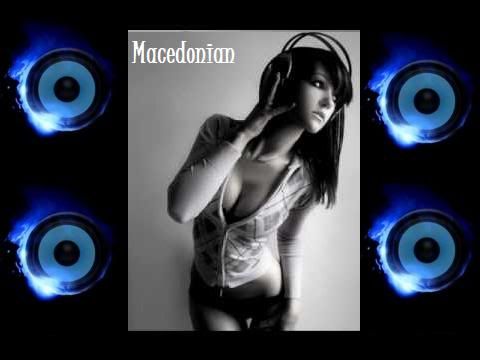 Mace came to pay homage to Riott :HB:
---
Wickedangel
hey :hugs:
---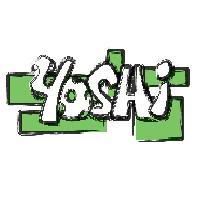 Dude your wiki is all over the page:/