Rhona Somarlior's Skills
Combat Level 103 (115,310,446 Exp)
Cooking Level 60 (13,686,025 Exp)
Speed Level 40 (2,913,755 Exp)
Magic Level 38 (2,236,233 Exp)
Construction Level 33 (1,352,670 Exp)
Crafting Level 32 (1,300,951 Exp)
Fishing Level 29 (810,830 Exp)
Smithing Level 29 (803,480 Exp)
Mining Level 28 (776,569 Exp)
Harvesting Level 28 (713,075 Exp)
Woodcutting Level 28 (708,391 Exp)
Trading Level 22 (327,668 Exp)
Cards Level 6 (5,810 Exp)
Rhona Somarlior

Member Since: 2007-06-06 17:05:41
Active playing time: 829 Days, 6 Hours, 36 Minutes
Member Number: 0000001819
Character Experience: 71,015,941
Character Level: 91
Highest Skill: Combat Level 103
Nationality: Erfdarian
Guild: Novum Initium
Guild Position: Certamina Reginae

Monsters killed by Rhona Somarlior


40,427 Arctic Fox
13 Armadillo
14 Baby Dragon
18 Baby Flame Giant
3 Baby Frost Giant
1 Bandit
229 Barktomi Fighter
240 Barktomi Raider
7,506 Bear
8,757 Brown Toad
133 Bunny
2,698 Cave Goblin
599 Cavelurk
119 Charging Rhino
492 Chicken
7,810 Cougar
3,859 Deer
1 Dennech Cehuvah
2 Drop Bear
31 Elder Ash
22,711 Elephant
44 Elk
122 Faerie Knight
4 Faerie Lord
41 Fairy
138 Firbolg Giant
12 Flame Giant
1,891 Fox
4,914 Frog
277 Frost Giant
11 Ghost
305 Giant Black Bat
105,402 Giant Bomb Beetle
105,370 Giant Bug Beetle
97 Giant Cobra
61,313 Giant Elk
105,279 Giant Ravager Beetle
289 Giant Roc
1,763 Giant Salamander
14 Giant Scorpion
13,099 Giant Yeti
4 Giant Zombie
218 Goblin Zombie
1,460 Grizzly Bear
575 Grue
2,115 Hawk
1,077 Headless Horseman
6 Hobgoblin
1,284 Ice Elemental
232 Iron Golem
246 Jade Golem
38 Killer Bunny
329 Killer Tomato
254,692 Killer Vine
1 King Bear
4 Kraken
14,389 Lion
254,931 Living Oak
479 Lizardman Zombie
501 Maanvaki Scout
264 Maanvaki Shaman
923 Maanvaki Warrior
349,235 Marakite Mage
201,668 Marakite Master
243 Marakite Shaman
359,678 Marakite Trainee
2,756 Minotaur
19,678 Mountain Goat
19,514 Mountain Lion
20 Nagaromi Infantry
387 Nagaromi Miner
1,837 Nagaromi Scout
25 Nagaromi Spearman
431 Nagaromi Woodcutter
1,232 Ona Spearman
445 Ona Warlord
1,789 Ona Warrior
404 Parrot
822 Pirate
25 Pirate Admiral
184 Pirate Captain
422 Pirate Grenadier
36,703 Polar Bear
1 Quarter Master
25 Raccoon
108 Raging Tree
101 Rhizard
52 Rhizard Plunderer
53 Rhizard Prowler
65 Saphirik Warrior
243 Sjirkomi Cook
226 Sjirkomi Shaman
229 Sjirkomi Soldier
22,133 Snow Owl
207 Spectre
360 Squirrel
2,975 Vampire
2,465 Werewolf
248 White Bat
76 White Dragon
55,328 Wild Elven Gatherer
56,220 Wild Elven Hunter
455 Willow
504 Wolf
24,409 Yeti





Signy Sign by the Nirvy! First one, Even!
♥♥♥♥♥♥♥♥♥♥

ororo peeked in.
I miss you Rhona.
♥♥♥♥♥♥♥♥♥♥♥♥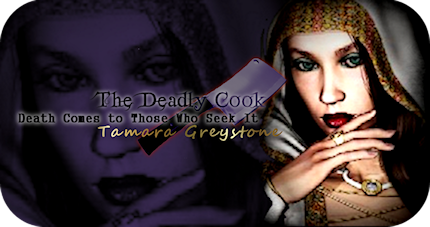 A hello to a nice friend and warrior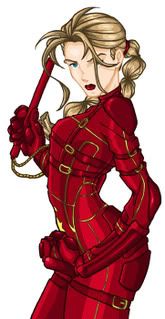 Thanks for being the combat queen, and my idol :D. Mistress Cara
If only I could be as good a shot as you....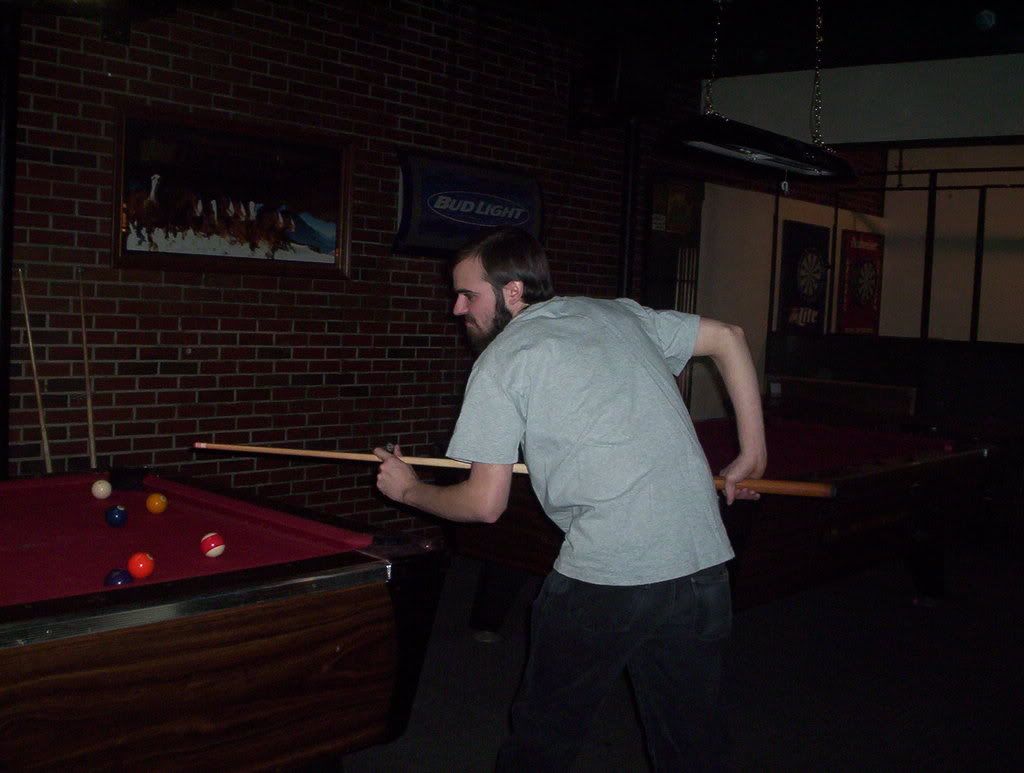 Drat! the deer kicked my butt again... -forrester
Dropping in to say hello to my hero.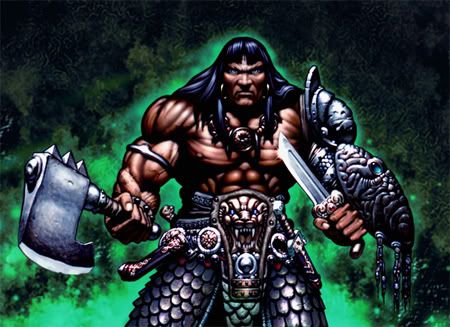 Coolhandcountry
adnerb
dropped in a line
"
" Stop'n in to say HI to a great warrior.. PEACE & LOVE... CQ
Just stopped in to say hello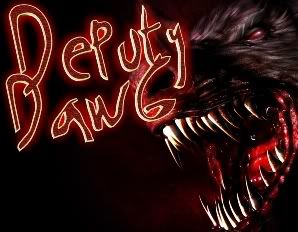 ---
Raven
was here
---
Crisiscore descended onto your page to say hi