---
Please come and check out my online vampire community@
http://www.VampireRave.com/index.php?vampref=anevil1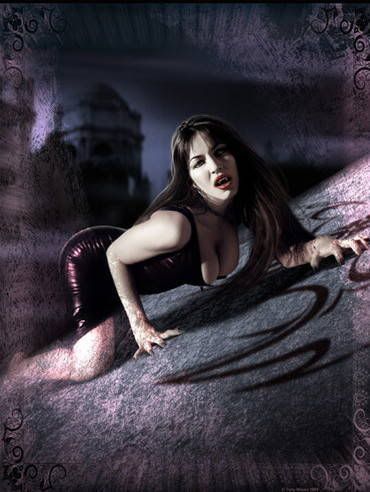 ---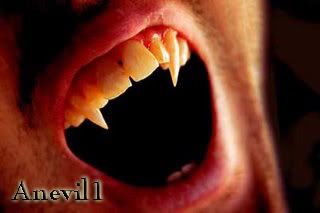 anevil1

Member Since: 2008-05-03 22:16:37
Active playing time: 223 Days, 14 Hours, 6 Minutes
Member Number: 0000005716
Character Experience: 9,837,061
Character Level: 55
Highest Skill: Combat Level 65
Nationality: Odtoni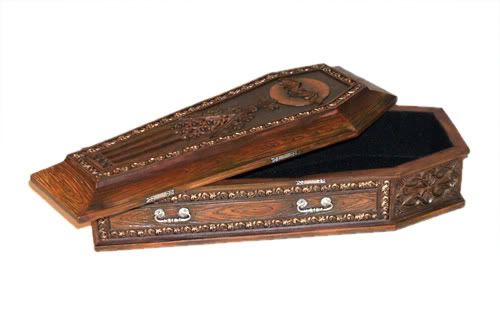 ---
anevil1's Skills
Combat Level 65 (18,545,578 Exp)
Woodcutting Level 30 (979,419 Exp)
Mining Level 28 (765,038 Exp)
Construction Level 28 (706,426 Exp)
Speed Level 27 (677,921 Exp)
Fishing Level 27 (670,119 Exp)
Cooking Level 19 (187,859 Exp)
Harvesting Level 18 (167,391 Exp)
Magic Level 14 (73,722 Exp)
Smithing Level 14 (70,638 Exp)
Crafting Level 11 (36,873 Exp)
Trading Level 10 (25,107 Exp)
Cards Level 3 (1,018 Exp)
---
---
Monsters killed by anevil1
130 Armadillo
12 Baby Flame Giant
2 Baby Frost Giant
3 Barktomi Fighter
6 Barktomi Raider
4,614 Bear
354 Bronze Golem
1,208 Brown Toad
154 Bunny
16,898 Cave Goblin
4,311 Cavelurk
551 Chicken
4,536 Cougar
9,351 Deer
1 Dennech Cehuvah
313 Dwarven Fighter
142 Dwarven Raider
6,821 Elephant
57 Elk
54 Fairy
4,514 Fox
621 Frog
10 Ghost
662 Giant Black Bat
3,700 Giant Bomb Beetle
3,624 Giant Bug Beetle
16 Giant Cobra
3,502 Giant Ravager Beetle
223 Giant Salamander
526 Griffin
845 Grizzly Bear
1,048 Grue
606 Hawk
192 Headless Horseman
16,593 Hobgoblin
349 Iron Golem
59,558 Killer Vine
1 King Bear
4,469 Lion
59,778 Living Oak
4,233 Lizard Warrior
4,338 Lizardman
44 Maanvaki Scout
84 Maanvaki Shaman
86 Maanvaki Warrior
1 Marakite Mage
2 Marakite Master
4 Marakite Trainee
44 Marossian Slave Warrior
379 Mountain Goat
346 Mountain Lion
7 Nagaromi Infantry
121 Nagaromi Miner
589 Nagaromi Scout
10 Nagaromi Spearman
169 Nagaromi Woodcutter
1 Ona Warrior
46 Parrot
176 Pirate
2 Pirate Admiral
38 Pirate Captain
39 Pirate Grenadier
53 Pumpking Warrior
1 Quarter Master
1 Raging Tree
28,087 Rhizard
6,561 Rhizard Plunderer
15,970 Rhizard Prowler
60 Saphirik Warrior
6 Sjirkomi Cook
12 Sjirkomi Shaman
6 Sjirkomi Soldier
515 Squirrel
367 Steel Golem
41,784 Turtle
705 Vampire
1,433 Werewolf
657 White Bat
13,203 Wild Elven Gatherer
13,120 Wild Elven Hunter
1,255 Wolf
---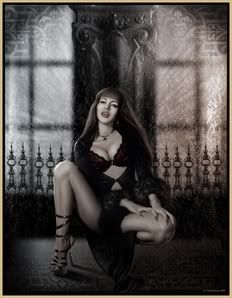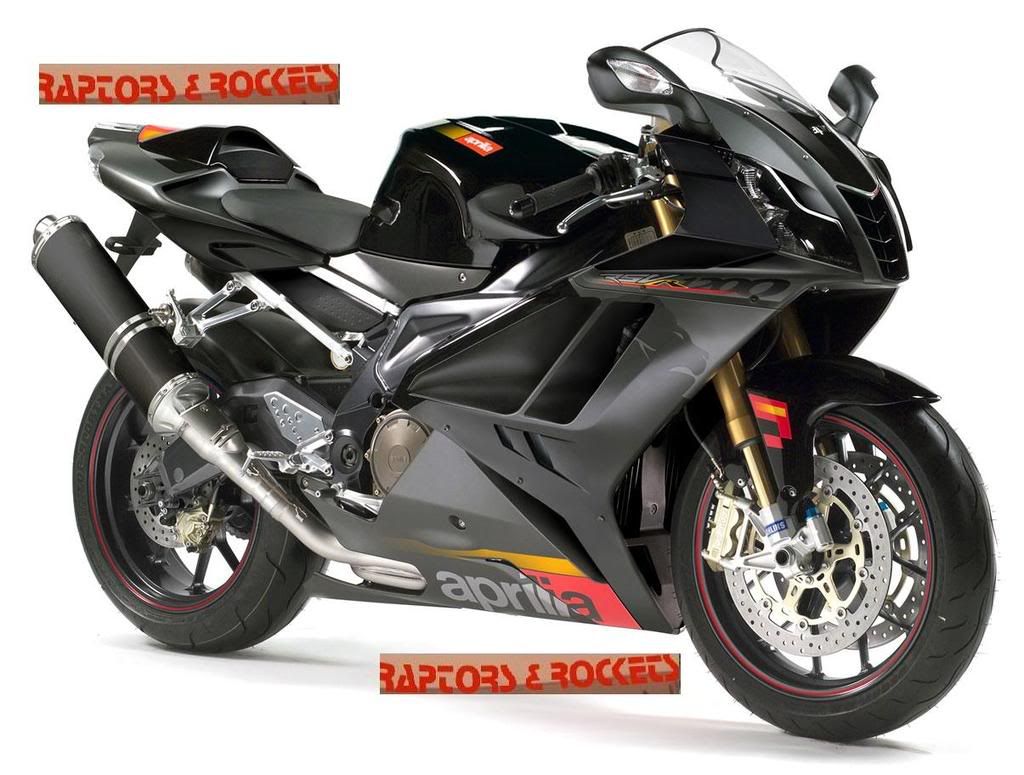 ---
I've been Viewed 3197 times.
---
peachtails bounced by :)
Zionist
Came to play
Tag
, Your IT!
Project37
?
scanned the page. Danger! Noob Alert! jk man. :P
greenkind
waves, and runs around screaming 'DOOOM' then wishes he had a picture :(
IMN Loves You
---
Foo thinks your page is looking better by the minute.
(and misses you clowns)
---
fluffyk
watches all whilest they sleep, in the dark of the night.

---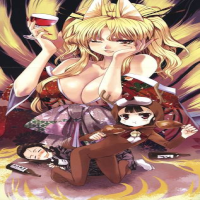 Foxylady09
Stopped by to say Hi ;)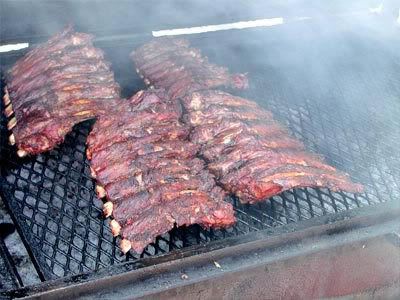 Rib swung in for some ribs
:)
---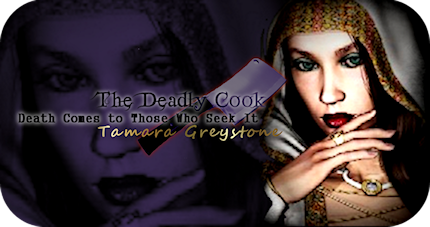 stepped out of the shadows to say hi