---
Welcome to my page
hardcoreplayer


Member Since: 2009-02-03 00:26:37
Active playing time: 1182 Days, 20 Hours, 58 Minutes
Member Number: 0000009035
Character Experience: 31,744,454
Character Level: 74
Highest Skill: Combat Level 73
Nationality: Odtoni
Guild: Elegant Force
Guild Position: Fisher

hardcoreplayer's Skills
Combat Level 73 (29,134,397 Exp)
Construction Level 54 (9,346,646 Exp)
Woodcutting Level 54 (9,184,886 Exp)
Fishing Level 54 (9,059,707 Exp)
Harvesting Level 49 (6,233,131 Exp)
Speed Level 44 (4,014,322 Exp)
Mining Level 41 (3,034,318 Exp)
Cooking Level 38 (2,359,305 Exp)
Magic Level 37 (2,113,673 Exp)
Smithing Level 24 (450,746 Exp)
Crafting Level 24 (424,846 Exp)
Trading Level 17 (118,620 Exp)
Cards Level 5 (4,286 Exp)
hardcoreplayer
Ranked #339 in Character Experience
Ranked #358 in Speed
Ranked #324 in Mining
Ranked #411 in Combat
Ranked #163 in Magic
Ranked #436 in Trading
Ranked #87 in Woodcutting
Ranked #486 in Smithing
Ranked #88 in Construction
Ranked #430 in Cooking
Ranked #77 in Fishing
Ranked #391 in Crafting
Ranked #212 in Harvesting
Ranked #453 in Cards
Monsters killed by hardcoreplayer
100 Arctic Fox
43 Baby Flame Giant
46 Baby Frost Giant
36 Barktomi Elephant Rider
13 Barktomi Fighter
16 Barktomi Raider
42,978 Bear
76 Bronze Golem
10,634 Brown Toad
516 Bunny
122,765 Cave Goblin
26,696 Cavelurk
169 Charging Rhino
332 Chicken
40,212 Cougar
36,895 Deer
1 Dennech Cehuvah
87 Drop Bear
244 Dwarven Fighter
79,223 Elephant
462 Elk
134 Elven Mage
1 Faerie Knight
415 Fairy
3 Firbolg Giant
18,485 Fox
6,090 Frog
81 Ghost
106,022 Giant Black Bat
206 Giant Bug Beetle
173 Giant Elk
314 Giant Ravager Beetle
1 Giant Roc
2,057 Giant Salamander
2 Giant Yeti
1 Giant Zombie
1 Gila Monster
4 Goblin Zombie
3 Griffin
7,605 Grizzly Bear
8,431 Grue
6,607 Hawk
362 Headless Horseman
128,329 Hobgoblin
68 Iron Golem
5 Jade Golem
310 Killer Tomato
1 King Bear
50,670 Lion
20 Lizard Warrior
24 Lizardman
4 Lizardman Zombie
526 Maanvaki Scout
445 Maanvaki Shaman
1,164 Maanvaki Warrior
121 Marakite Mage
66 Marakite Master
116 Marakite Trainee
308 Minotaur
1,068 Mountain Goat
1,126 Mountain Lion
96 Nagaromi Infantry
1,438 Nagaromi Miner
6,278 Nagaromi Scout
77 Nagaromi Spearman
1,436 Nagaromi Woodcutter
4 Ona Warrior
106 Parrot
199 Pirate
3 Pirate Admiral
51 Pirate Captain
84 Pirate Grenadier
3 Polar Bear
1 Quarter Master
170 Raccoon
79 Raging Tree
293 Rhizard
204 Rhizard Plunderer
173 Rhizard Prowler
4,035 Saphirik Warrior
13 Sjirkomi Cook
9 Sjirkomi Shaman
13 Sjirkomi Soldier
182 Snow Owl
64 Spectre
282 Squirrel
79 Steel Golem
32 Turtle
1,465 Vampire
274 Werewolf
106,313 White Bat
3,781 Wolf
2 Yeti
hp: 98 mp: 97
Chief Crafter (Lvl 9 – 9 MP)
50 casts to level
Chopper (Lvl 20 – 9 MP)
397 casts left to level
Digger (Lvl 15 – 9 MP)
137 casts left to level
Eagle Eye (Lvl 17 – 9 MP)
458 casts left to level
Excite (Lvl 17 – 9 MP)
105 casts left to level
Gatherer (Lvl 15 – 9 MP)
43 casts left to level
Heal (Lvl 6 – 5 MP)
19 casts left to level
Hot Hands (Lvl 13 – 9 MP)
198 casts left to level
Master Chef (Lvl 7 – 9 MP)
55 casts left to level
Meditate (Lvl 14 – 5 MP)
434 casts left to level
Restore (Lvl 25 – 6 MP)
904 casts left to level
Shock (lvl 12 – 7 MP)
84 casts left to level
Super Smith (Lvl 6 – 9 MP)
50 casts left to level
if you need some info on a particular actor / actress or movie goto:
http://www.imdb.com/
. its got the best database for movies and filmogrophy for just about anyone. ya i know im a nerd what can i say. good luck on all of your lvls.
---
---
Sis dropped by to say hi
You keep rock 'n' too
---
Welcome to the Guild Hardcore, Keep working hard.
---
Celsia
visited you!
---
---
To one of the most loyal Guild members that I have ever seen. I will help you when ever or how ever I can. White_Dragon
~~~~~~~~~~~~~~~~~~~~~~
RaeRae
Just leaving some luv on your awesome sight
!


---
dreamer349
Stopped by to give you some love
---
PinkDinosaur17
!! stopped by to say hello :D
---
Thanks for letting Maddness into your soul!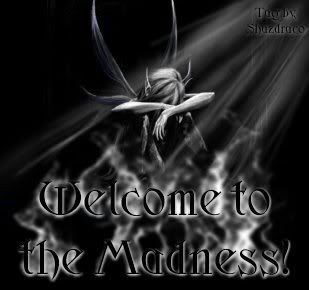 Ty for telling me Im Phat! :-D
XD — Stopping by to say hi and ty !
---
---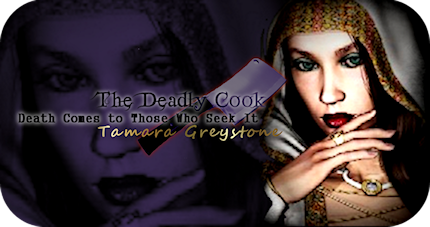 Stepped out of the shadows to say hi
---
---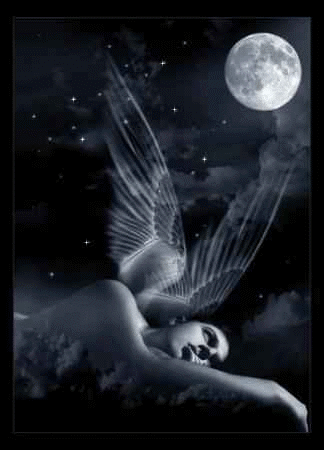 babydoll84
was here to say hi
---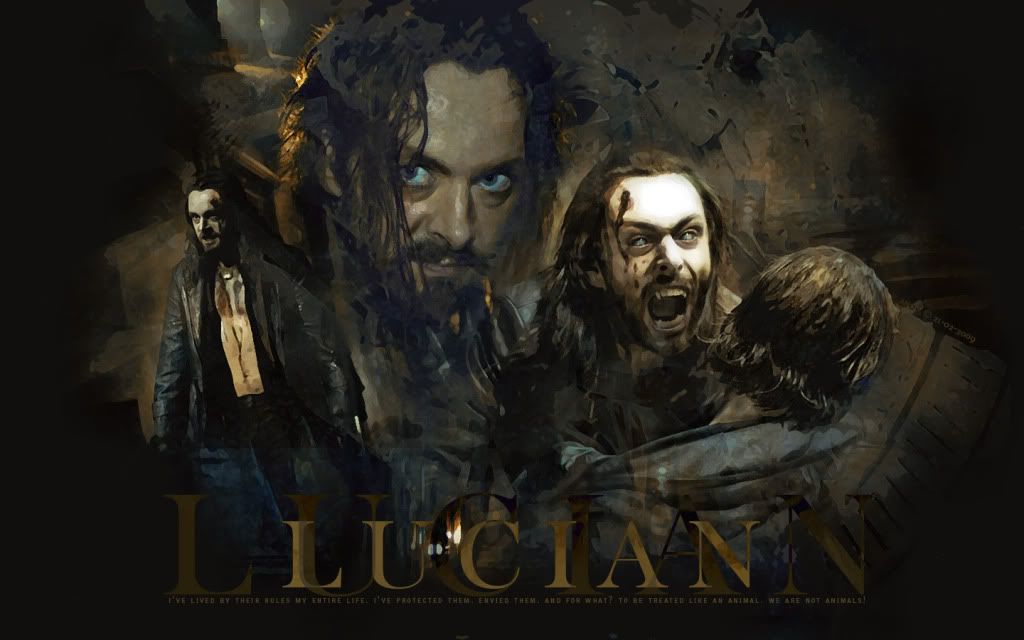 lucian has bitten you and left you forever changed
---
---
Snap sends hugs
---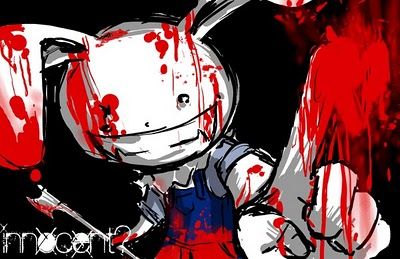 Doodlebunny
smeared blood on your page
---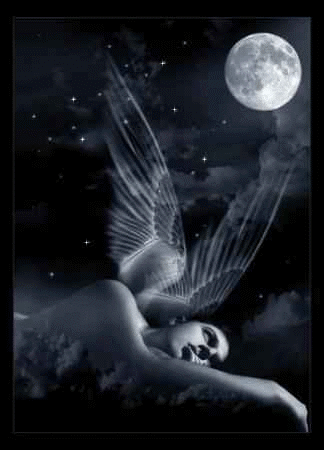 babydoll84
---
vanhullek spied this page and approved
---
domstep dropped in with hugs
---
---