Hey welcome to my page!!!
So, how well do you know me??

I know you ;) (9 votes)

Who the hell are you?? (23 votes)

I know of you but not well (5 votes)

God your profile is cool :) (4 votes)


You must be logged into Movoda to vote in the poll.
I am one leader of:
The Movodian Empire
Please message me Jck 2003 for an invite.
The Movodian Empire is a Level 16 Guild with a group of dedicated members which work together for the benefit of everyone and growing the guild. We are always on the lookout for new members to expand the empire, so feel free to contact me :)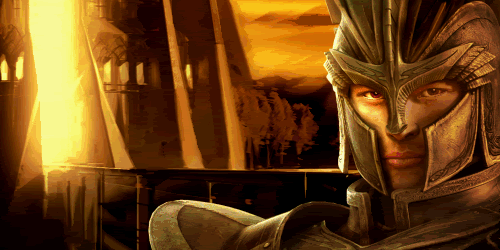 Hey Jck! Whoot first one to sign! Love ya Kiddo<3 Glass
Good luck with your Empire Jck...
Togz
Ziolablue *hugs*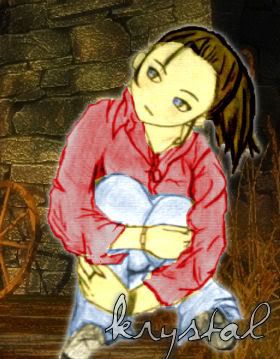 Heya legendary leader who is oh so kind and wise, it is an honor to sign this page, thanks so much for being such a nice friend *hugs*
-Krys-
xxxx
nice page guy
you know who was here?
jck2003

Member Since: 2007-04-13 17:59:34
Active playing time: 84 Days, 0 Hours, 33 Minutes
Member Number: 0000001293
Character Experience: 1,114,585
Character Level: 31
Highest Skill: Fishing Level 34
Nationality: Faldorian
Guild: The Movodian Empire
Guild Position: Leader

jck2003's Skills
Fishing Level 34 (1,460,404 Exp)
Woodcutting Level 22 (313,420 Exp)
Speed Level 21 (246,672 Exp)
Construction Level 17 (125,850 Exp)
Mining Level 16 (117,775 Exp)
Combat Level 11 (33,278 Exp)
Magic Level 11 (30,840 Exp)
Smithing Level 5 (5,008 Exp)
Harvesting Level 5 (4,610 Exp)
Trading Level 5 (3,711 Exp)
Cooking Level 2 (255 Exp)
Crafting Level 1 (75 Exp)
jck2003
Ranked #1,405 at Woodcutting
Ranked #1,405 in woodcutting.
Level 22 woodcutting with 313,420 exp.
Hey my man from Wexford:)~ Makeveli
a_f_c was here 18/11/07
There has been 3228 views to this page.