Yoshimitsu


Member Since: 2007-11-08 16:20:10
Active playing time: 154 Days, 21 Hours, 56 Minutes
Member Number: 0000003670
Character Experience: 3,618,664
Character Level: 43
Highest Skill: Fishing Level 43
Nationality: Erfdarian

Yoshimitsu's Skills
Fishing Level 43 (3,670,802 Exp)
Harvesting Level 34 (1,580,480 Exp)
Combat Level 29 (904,709 Exp)
Cooking Level 29 (828,754 Exp)
Speed Level 28 (760,938 Exp)
Magic Level 24 (414,666 Exp)
Construction Level 24 (404,055 Exp)
Smithing Level 19 (172,882 Exp)
Mining Level 18 (156,216 Exp)
Woodcutting Level 17 (125,351 Exp)
Trading Level 14 (68,698 Exp)
Crafting Level 12 (42,564 Exp)
Cards Level 6 (6,510 Exp)
Character Level 43 with 3,618,664 exp
Ranked #1,220 in Character
Ranked #1,287 in Speed
Ranked #1,725 in Mining
Ranked #1,241 in Combat
Ranked #790 in Magic
Ranked #701 in Trading
Ranked #2,179 in Woodcutting
Ranked #709 in Smithing
Ranked #1,145 in Construction
Ranked #690 in Cooking
Ranked #194 in Fishing
Ranked #1,104 in Crafting
Ranked #553 in Harvesting
Ranked #280 in Cards
Monsters killed by Yoshimitsu
3 Baby Flame Giant
2,296 Bear
513 Brown Toad
3 Bunny
20 Chicken
2,362 Cougar
752 Deer
1 Dennech Cehuvah
3,578 Elephant
1 Fairy
324 Fox
336 Frog
2 Ghost
5,694 Giant Bomb Beetle
5,711 Giant Bug Beetle
5,603 Giant Ravager Beetle
108 Giant Salamander
469 Grizzly Bear
296 Hawk
1 King Bear
2,315 Lion
3 Lizard Warrior
2 Lizardman
40 Maanvaki Scout
28 Maanvaki Shaman
89 Maanvaki Warrior
22 Marakite Mage
8 Marakite Master
15 Marakite Trainee
19 Mountain Goat
1 Mountain Lion
4 Nagaromi Infantry
77 Nagaromi Miner
301 Nagaromi Scout
6 Nagaromi Spearman
66 Nagaromi Woodcutter
3 Pirate
1 Quarter Master
1 Raging Tree
1 Rhizard Prowler
60 Saphirik Warrior
1 Sjirkomi Shaman
14 Squirrel
72 Werewolf
34 Wolf
adnerb dropped in a line
---
Reve raided your page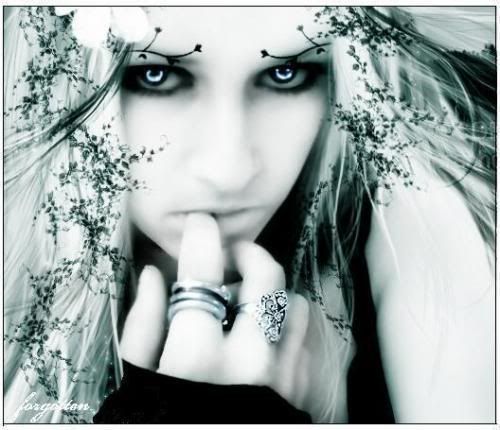 Showing some love, Loubeelou x
---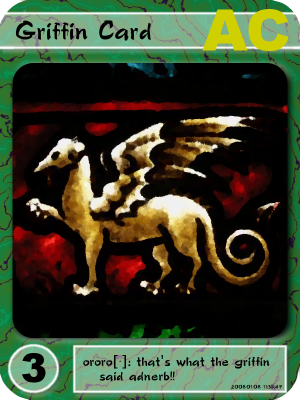 ororo stopped by to play cards
---
sub w00ts the awesome fisher
---
Bloods
tested your page to see if it had any red blood on it... your test score:
Bloods also signs your page to make you feel better.
---
Bender: I don't know why, but whenever I look down at their cute little faces it makes me wanna puke. In a good way.
Bender holds the same sentiments as myself
Serge
!!
---
adnerb dropped in a line.
---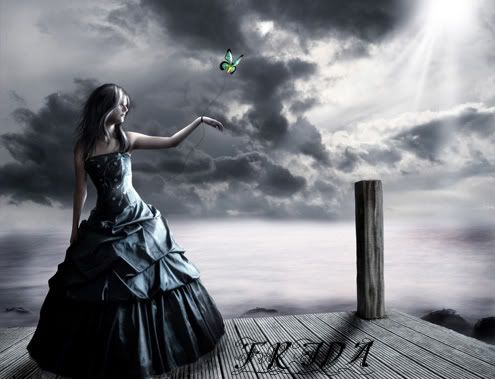 Frida was here too.
---
Raven
was here