Harvesting
| Rank | Player | Level | Exp | Gained Today (Since Yesterday) |
| --- | --- | --- | --- | --- |
| 1 | Didymus [=UT=] | 27 | 630,272 | |
| 2 | JohnI [=UT=] | 21 | 259,009 | |
| 3 | maddness [=UT=] | 6 | 7,240 | |
Combat
| Rank | Player | Level | Exp | Gained Today (Since Yesterday) |
| --- | --- | --- | --- | --- |
| 1 | Didymus [=UT=] | 24 | 411,160 | |
| 2 | JohnI [=UT=] | 13 | 52,570 | |
| 3 | maddness [=UT=] | 7 | 10,047 | |
Speed
| Rank | Player | Level | Exp | Gained Today (Since Yesterday) |
| --- | --- | --- | --- | --- |
| 1 | Didymus [=UT=] | 30 | 936,667 | |
| 2 | JohnI [=UT=] | 26 | 548,126 | |
| 3 | maddness [=UT=] | 15 | 90,242 | |
Cooking
| Rank | Player | Level | Exp | Gained Today (Since Yesterday) |
| --- | --- | --- | --- | --- |
| 1 | JohnI [=UT=] | 21 | 269,045 | |
| 2 | Didymus [=UT=] | 20 | 229,297 | |
| 3 | maddness [=UT=] | 1 | 38 | |
Fishing
| Rank | Player | Level | Exp | Gained Today (Since Yesterday) |
| --- | --- | --- | --- | --- |
| 1 | JohnI [=UT=] | 23 | 375,247 | |
| 2 | Didymus [=UT=] | 20 | 236,715 | |
| 3 | maddness [=UT=] | 4 | 2,533 | |
Woodcutting
| Rank | Player | Level | Exp | Gained Today (Since Yesterday) |
| --- | --- | --- | --- | --- |
| 1 | Didymus [=UT=] | 35 | 1,691,072 | |
| 2 | JohnI [=UT=] | 35 | 1,649,925 | |
| 3 | maddness [=UT=] | 14 | 68,845 | |
Mining
| Rank | Player | Level | Exp | Gained Today (Since Yesterday) |
| --- | --- | --- | --- | --- |
| 1 | Didymus [=UT=] | 38 | 2,242,659 | |
| 2 | JohnI [=UT=] | 26 | 573,799 | |
| 3 | maddness [=UT=] | 21 | 246,058 | |
Smithing
| Rank | Player | Level | Exp | Gained Today (Since Yesterday) |
| --- | --- | --- | --- | --- |
| 1 | Didymus [=UT=] | 34 | 1,500,614 | |
| 2 | JohnI [=UT=] | 6 | 7,268 | |
| 3 | maddness [=UT=] | 4 | 2,126 | |
Construction
| Rank | Player | Level | Exp | Gained Today (Since Yesterday) |
| --- | --- | --- | --- | --- |
| 1 | JohnI [=UT=] | 34 | 1,524,047 | |
| 2 | Didymus [=UT=] | 31 | 1,072,704 | |
| 3 | maddness [=UT=] | 14 | 70,082 | |
Crafting
| Rank | Player | Level | Exp | Gained Today (Since Yesterday) |
| --- | --- | --- | --- | --- |
| 1 | Didymus [=UT=] | 25 | 496,053 | |
| 2 | JohnI [=UT=] | 16 | 113,221 | |
| 3 | maddness [=UT=] | 1 | 45 | |
Magic
| Rank | Player | Level | Exp | Gained Today (Since Yesterday) |
| --- | --- | --- | --- | --- |
| 1 | Didymus [=UT=] | 23 | 396,597 | |
| 2 | JohnI [=UT=] | 19 | 202,605 | |
| 3 | maddness [=UT=] | 8 | 11,799 | |
Trading
| Rank | Player | Level | Exp | Gained Today (Since Yesterday) |
| --- | --- | --- | --- | --- |
| 1 | Didymus [=UT=] | 15 | 79,129 | |
| 2 | JohnI [=UT=] | 10 | 25,122 | |
| 3 | maddness [=UT=] | 3 | 1,452 | |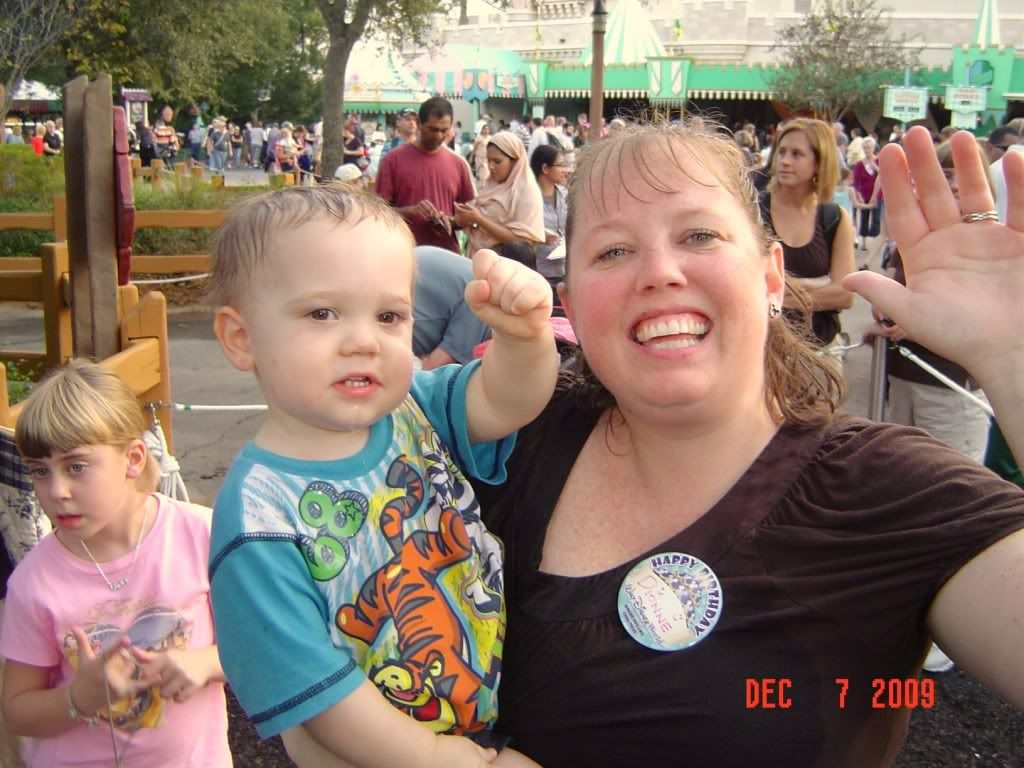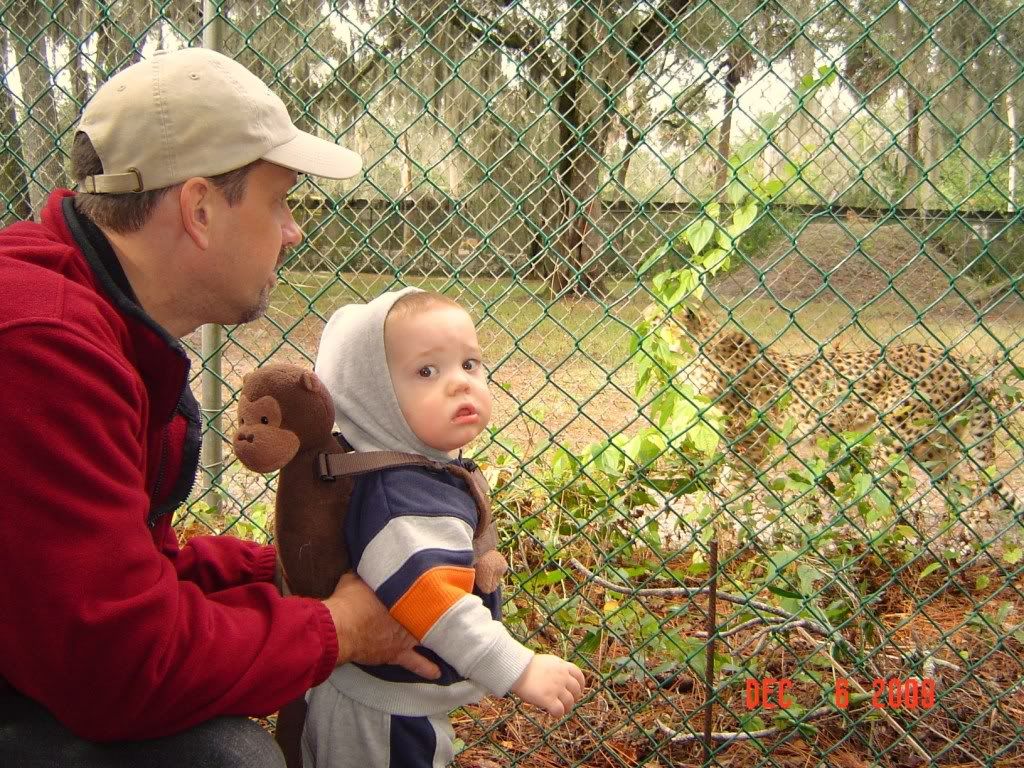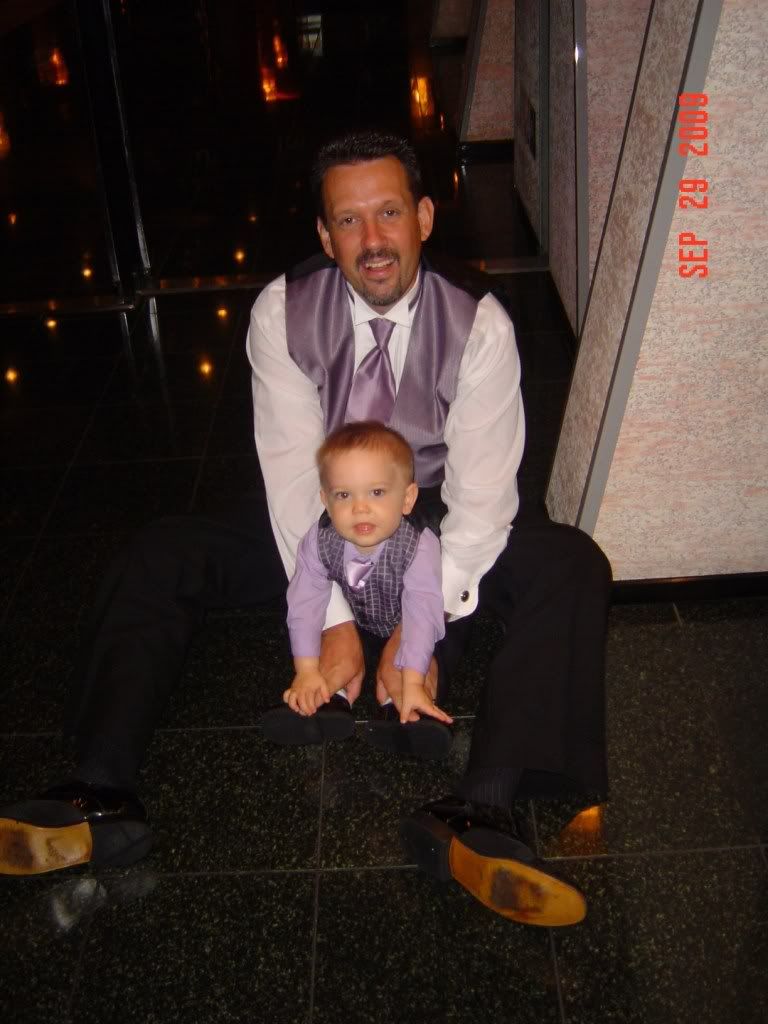 yummy

Member Since: 2007-10-17 23:56:26
Active playing time: 211 Days, 16 Hours, 3 Minutes
Member Number: 0000003425
Character Experience: 6,434,501
Character Level: 49
Highest Skill: Combat Level 48
Nationality: Faldorian

yummy's Skills
Combat Level 48 (5,848,035 Exp)
Harvesting Level 41 (3,043,680 Exp)
Construction Level 38 (2,354,572 Exp)
Speed Level 35 (1,708,355 Exp)
Cooking Level 31 (1,033,565 Exp)
Woodcutting Level 29 (896,582 Exp)
Fishing Level 26 (563,330 Exp)
Magic Level 25 (482,958 Exp)
Mining Level 21 (257,287 Exp)
Trading Level 14 (76,508 Exp)
Smithing Level 8 (13,614 Exp)
Crafting Level 5 (4,795 Exp)
Cards Level 2 (728 Exp)
yummy
Ranked #940 in Character Experience
Monsters killed by yummy
3 Baby Flame Giant
5 Baby Frost Giant
16 Barktomi Fighter
7 Barktomi Raider
4,083 Bear
31,459 Cave Goblin
7,044 Cavelurk
7 Chicken
4,102 Cougar
3,814 Deer
1 Dennech Cehuvah
9,562 Elephant
2 Fairy
1,947 Fox
3 Frog
4 Ghost
299 Giant Black Bat
373 Giant Bomb Beetle
355 Giant Bug Beetle
372 Giant Ravager Beetle
1 Griffin
793 Grizzly Bear
1,969 Grue
812 Hawk
31,953 Hobgoblin
102 Killer Vine
1 King Bear
6,241 Lion
125 Living Oak
14 Lizard Warrior
13 Lizardman
13 Maanvaki Scout
7 Maanvaki Shaman
10 Maanvaki Warrior
343 Marakite Mage
208 Marakite Master
371 Marakite Trainee
28 Minotaur
1,005 Mountain Goat
1,042 Mountain Lion
8 Nagaromi Infantry
195 Nagaromi Miner
835 Nagaromi Scout
6 Nagaromi Spearman
170 Nagaromi Woodcutter
1 One-eyed Jack
163 Parrot
655 Pirate
12 Pirate Admiral
162 Pirate Captain
280 Pirate Grenadier
1 Quarter Master
1 Raging Tree
7,658 Rhizard
1,700 Rhizard Plunderer
4,280 Rhizard Prowler
3 Royal Navy Hunter
6 Royal Navy Patrol
76 Saphirik Warrior
13 Sjirkomi Cook
11 Sjirkomi Shaman
10 Sjirkomi Soldier
4 Squirrel
11,182 Turtle
152 Vampire
18 Werewolf
308 White Bat
21 Wild Elven Gatherer
19 Wild Elven Hunter
325 Wolf
| | | | |
| --- | --- | --- | --- |
| Skill | Level | Experience | Rank |
| Character | 49 | 6,434,501 | 940 |
| Combat | 48 | 5,848,035 | 804 |
| Construction | 38 | 2,354,572 | 364 |
| Cooking | 31 | 1,033,565 | 632 |
| Crafting | 5 | 4,795 | 2,252 |
| Fishing | 26 | 563,330 | 646 |
| Harvesting | 41 | 3,043,680 | 365 |
| Magic | 25 | 482,958 | 730 |
| Mining | 21 | 257,287 | 1,398 |
| Smithing | 8 | 13,614 | 1,813 |
| Speed | 35 | 1,708,355 | 827 |
| Trading | 14 | 76,508 | 662 |
| Woodcutting | 29 | 896,582 | 716 |
| Cards | 2 | 728 | 1,194 |
<--A little something for my Sunshine!
6236 people have visited this page.
Glad you stopped by....please feel free to tag my page.
You have been tagged by Da_nana the Leader of the Royal Family of the JACK Guild
check out my self portrait
!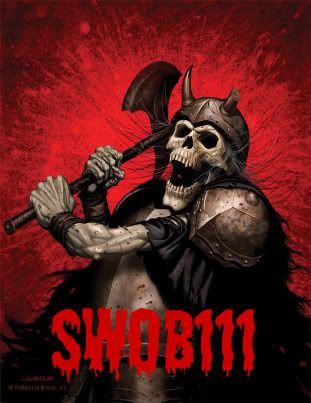 Dr.Swob
timecharger
dropped by to say 'hi'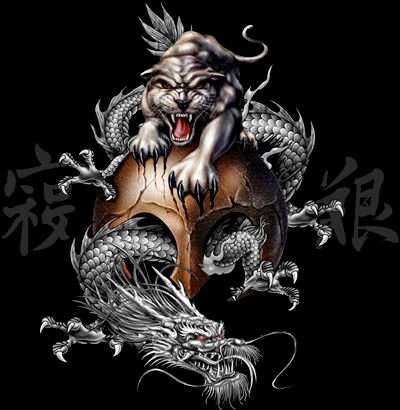 Thorin? dropped in and Thorin?ated you>:)
Project37? has scanned the page and found nothing.
THIS IS MADDNESS!
Hey Yummy I like your page
John
?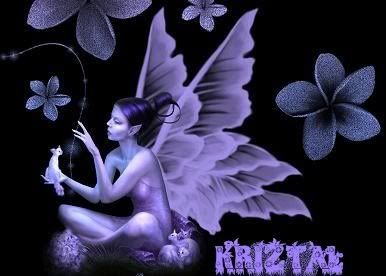 kriztal
planted herself here:P
---
Celsia
visited you!
---
Elenwe_Greenleaf Has stopped by to cast some diggers on you
---
Had to see it
John 95076
---
roselle dropped by to say hi
---
~White Dragon was here~
Duckerz has waddled by this page
Slomo has fought of 6236 intruders from your page for you.
keep on rocken those lvl ups. hcp
I am sorry that I do not have a picture, but I am very very impressed with the amount of people and the very impressive art work that they have left behind for you!
So I am putting my Rank in (instead of pict').........lol.
Johnny 1
Ranked #1,713 in Character Experience
Oh P.S. Very very Happy Happy New Year
!

!!(red) yummy says thanks for droppin by