Buzz is
Zzyzx Wulf
,
Zzyzx Wulf
is now
Dark Kaos
.
3x0 was ere...
tiger0383
pounced by to say hello
mvfd15 was here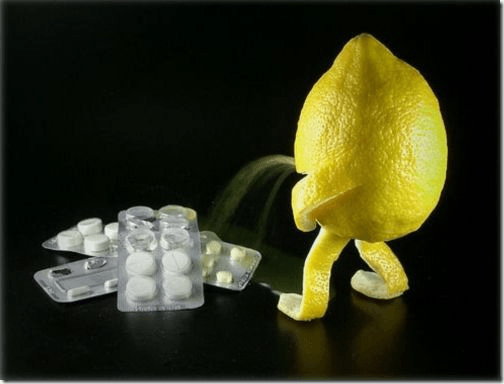 Yo zzyzxwulf, just stopped by to leave a little sour sauce on your page ;-) Would leave you some extra Magic Fish if I knew you would take them -Lemonlock
Colton Ford dropping by to say hello handsome
Sam wuz here :D
Dick!
You asked us to sign for 1k, you didn't say sign where. – Love Kenzi
Stopped by to leave you some X's and O's ~ Babsy
!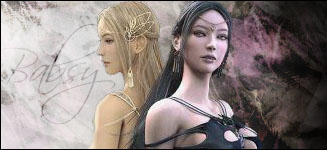 ---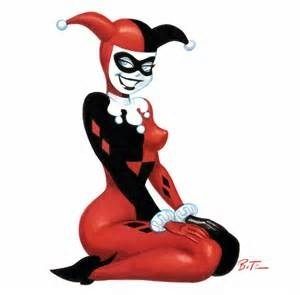 Hello Puddin' from the one and only Harley Quinn
---
Skullgirl 94
was here :hugs: :love: ; 20/10/2016.