LEMONLOCK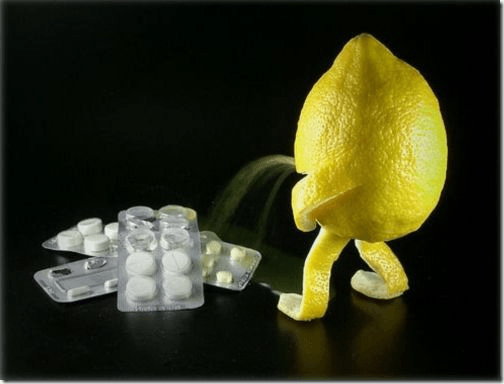 ---
Hi all, Welcome to my page
---
lemonlock

Member Since: 2007-08-25 22:41:53
Active playing time: 115 Days, 23 Hours, 13 Minutes
Member Number: 0000002878
Character Experience: 1,984,299
Character Level: 36
Highest Skill: Combat Level 34
Nationality: Faldorian
lemonlock's Skills
Combat Level 34 (1,507,512 Exp)
Speed Level 31 (1,145,153 Exp)
Crafting Level 30 (948,367 Exp)
Mining Level 26 (578,973 Exp)
Woodcutting Level 25 (499,030 Exp)
Construction Level 19 (205,487 Exp)
Magic Level 17 (125,538 Exp)
Harvesting Level 14 (71,236 Exp)
Fishing Level 12 (45,969 Exp)
Trading Level 12 (43,568 Exp)
Cooking Level 12 (39,647 Exp)
Smithing Level 8 (13,121 Exp)
Cards Level 3 (846 Exp)
|
Character Level 36 with 1,984,299 exp
Monsters killed by lemonlock
1 Baby Flame Giant
2 Baby Frost Giant
6 Barktomi Fighter
4 Barktomi Raider
5,706 Bear
3,955 Cave Goblin
1,018 Cavelurk
1,089 Chicken
5,778 Cougar
2,098 Deer
1 Dennech Cehuvah
4,144 Elephant
104 Elk
6 Fairy
923 Fox
9 Ghost
401 Giant Black Bat
5,124 Giant Bomb Beetle
5,307 Giant Bug Beetle
5,138 Giant Ravager Beetle
1,012 Grizzly Bear
254 Grue
340 Hawk
4,008 Hobgoblin
1 King Bear
2,475 Lion
3 Lizard Warrior
1 Lizardman
273 Mountain Goat
281 Mountain Lion
6 Nagaromi Infantry
84 Nagaromi Miner
328 Nagaromi Scout
4 Nagaromi Spearman
79 Nagaromi Woodcutter
1 One-eyed Jack
77 Parrot
344 Pirate
5 Pirate Admiral
75 Pirate Captain
148 Pirate Grenadier
1 Quarter Master
1 Raging Tree
17 Rhizard
12 Rhizard Plunderer
10 Rhizard Prowler
284 Saphirik Warrior
6 Sjirkomi Cook
6 Sjirkomi Shaman
3 Sjirkomi Soldier
1 Spectre
125 Squirrel
8 Turtle
7 Vampire
425 White Bat
334 Wolf
My Guestbook
---
Cochain say Hi.
Yoshi
Gave you some help and wishes you a nice day on movoda :D
Nirvy still thinks you're a girl! :)
---
Eh? Looky looky, I had a spot saved here too. Bout time I give ya a proper tag man. ~
adero.

---
Makeveli paid you a vist:)
Togz
scribed his scribble
Allycat sneaked a peak:)
talk2dahand approves of this page :)
Greeneyed_girl was here
Lone_Wolf was here

Irb waz here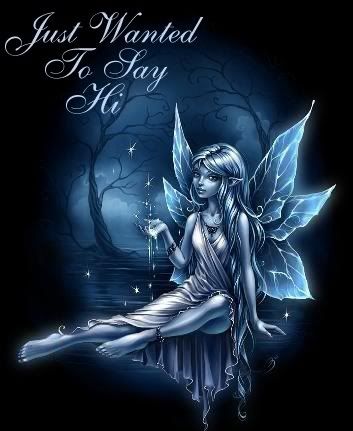 serentiy26 was here and now is gone :P
Mari finally came to thank lemon for saving her page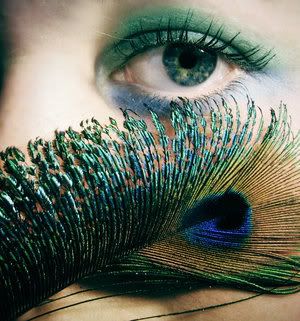 Hera has stopped by to keep watch on your page

Hey Lemonoobie <3 leaving some luv on your page. RAVE.
RedScorpion has stung your page
tiger0383
pounced by to say hello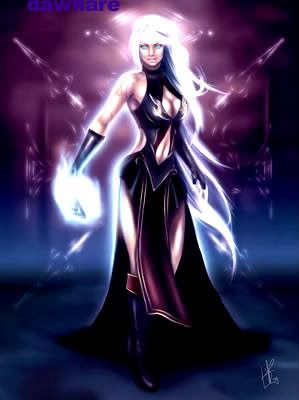 Dawnare stopped by to show some Love