====Quintus – "Abyssus abyssum invocat" (Hell invokes Hell)====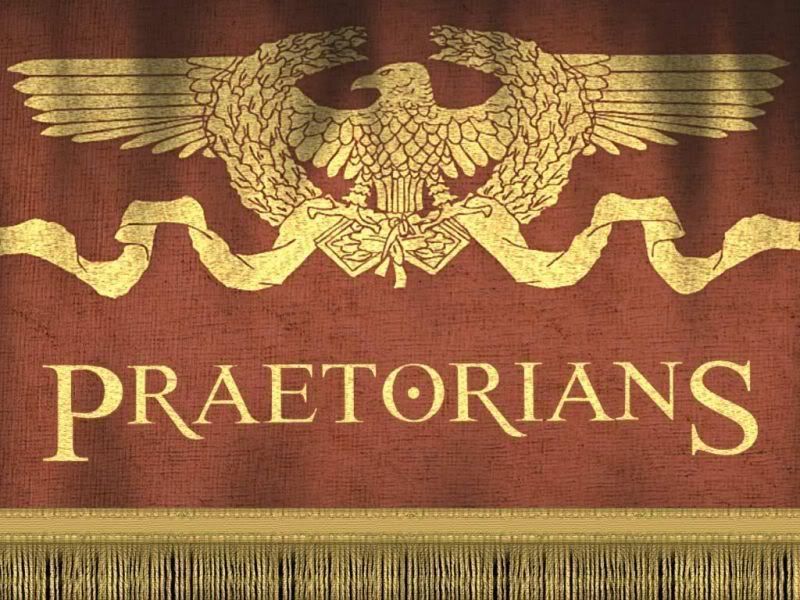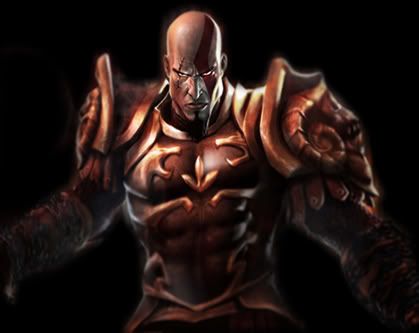 quintus


Member Since: 2007-11-22 14:38:02
Active playing time: 412 Days, 6 Hours, 48 Minutes
Member Number: 0000003807
Character Experience: 69,731,833
Character Level: 91
Highest Skill: Combat Level 104
Nationality: Faldorian
Guild: Champions of Movoda
Guild Position: Archduke

quintus's Skills
Combat Level 104 (121,822,121 Exp)
Speed Level 51 (7,247,105 Exp)
Construction Level 36 (1,843,623 Exp)
Woodcutting Level 34 (1,569,126 Exp)
Harvesting Level 32 (1,172,696 Exp)
Mining Level 27 (666,532 Exp)
Magic Level 22 (331,816 Exp)
Fishing Level 21 (264,073 Exp)
Trading Level 17 (128,739 Exp)
Smithing Level 15 (86,416 Exp)
Cooking Level 14 (70,313 Exp)
Crafting Level 14 (67,148 Exp)
Cards Level 4 (2,689 Exp)
quintus
Ranked #138 in Character Experience
Monsters killed by quintus
2 Amber Dragon
26 Arctic Fox
152,753 Armadillo
4 Baby Flame Giant
7 Baby Frost Giant
31 Bandit
8 Barktomi Fighter
10 Barktomi Raider
4,109 Bear
117,543 Bronze Golem
333 Brown Toad
242 Bunny
912 Cave Dragon
1,985 Cave Goblin
322 Cavelurk
195 Chicken
4,074 Cougar
2,655 Deer
1 Dennech Cehuvah
30 Dwarven Fighter
31 Dwarven Raider
20 Elder Ash
8,730 Elephant
64 Elk
16 Faerie Knight
10 Faerie Lord
25 Fairy
763 Firbolg Giant
1,418 Fox
207 Frog
3 Ghost
309 Giant Black Bat
47,731 Giant Bomb Beetle
47,879 Giant Bug Beetle
153,052 Giant Cobra
38 Giant Elk
47,656 Giant Ravager Beetle
66 Giant Salamander
152,165 Giant Scorpion
46,663 Giant Tarantula
3,820 Giant Yeti
47,468 Gila Monster
84 Goblin Zombie
30 Gold Golem
206 Griffin
797 Grizzly Bear
112 Grue
714 Hawk
551 Headless Horseman
1,411 Hobgoblin
351 Ice Elemental
117,453 Iron Golem
1,115 Jade Golem
72,202 Killer Vine
1 King Bear
2 Kraken
1 Lightning Elemental
5,554 Lion
72,078 Living Oak
1,724 Lizard Warrior
1,696 Lizardman
81 Lizardman Zombie
77 Maanvaki Scout
37 Maanvaki Shaman
133 Maanvaki Warrior
74 Mad Cow
20,837 Marakite Mage
11,982 Marakite Master
21,610 Marakite Trainee
584 Minotaur
1 Monk Weapons Master
522 Mountain Goat
563 Mountain Lion
5 Nagaromi Infantry
152 Nagaromi Miner
669 Nagaromi Scout
11 Nagaromi Spearman
150 Nagaromi Woodcutter
534 Ona Spearman
275 Ona Warlord
384 Ona Warrior
334 Parrot
1,294 Pirate
31 Pirate Admiral
322 Pirate Captain
624 Pirate Grenadier
10,764 Polar Bear
1 Quarter Master
119 Raccoon
1 Raging Tree
11 Rhizard
13 Rhizard Plunderer
12 Rhizard Prowler
67 Saphirik Warrior
8 Sjirkomi Cook
9 Sjirkomi Shaman
11 Sjirkomi Soldier
17 Snow Owl
3 Spectre
188 Squirrel
117,617 Steel Golem
1 Thief
35 Turtle
151 Vampire
310 White Bat
26 White Dragon
15,840 Wild Elven Gatherer
15,886 Wild Elven Hunter
399 Willow
279 Wolf
6,927 Yeti
quintus
Ranked #115 at Speed
quintus
Ranked #802 at Mining
quintus
Ranked #116 at Combat
quintus
Ranked #886 at Magic
quintus
Ranked #405 at Trading
quintus
Ranked #465 at Woodcutting
quintus
Ranked #891 at Smithing
quintus
Ranked #451 at Construction
quintus
Ranked #1,443 at Cooking
quintus
Ranked #1,002 at Fishing
quintus
Ranked #909 at Crafting
Quintus has come to us by way of beautiful

Romania

. He works for a mobile phone company. Although he loves camping
[, he doesn't like to cook just eat
. Likes to listen to many different types of music...
from Jazz
to blues with a little bit of rock & easy listening
thrown in between. Ok ladies, did I forget to mention that he's SINGLE?
.
A valuable member of the JACK Guild that shows great promise. May he enjoy the game as much as we enjoy having him.
You have been tagged by Da_nana the Leader of the Royal Family of the JACK Guild
Aut Caesar, aut nihil!
Mirabeau
was here :) hai la treaba, adica.. la taiat de lemne :))
---
SELECT TOP 1 @name = usrname
FROM users
WHERE xp IS NULL
ORDER BY friendliness DESC;
PRINT CAST(@name AS VARCHAR(8)) + ' says hi. -' +
CAST(GETDATE() AS VARCHAR(10));
GO



NebuneX says hi. – 2008–02–03

1 row(s) affected
---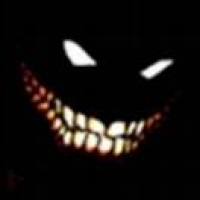 Blackheart
:
Invasion scheduled against Quintus's Page on 2008–08–17 17:31:29
---
3930 people have ogled this page.
Glad you stopped by....please feel free to scribble on my page.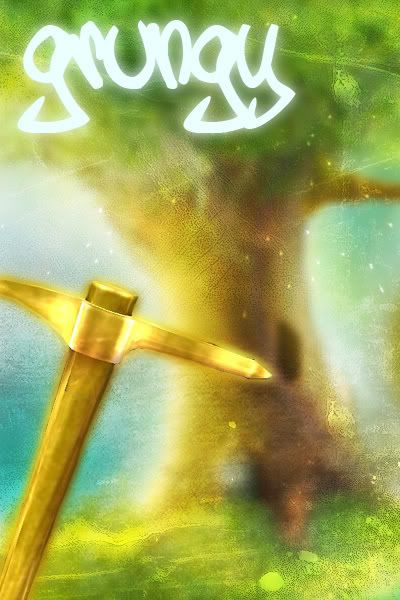 Hey Quintus! :) Looking forward to talking to you at JACK. Just dropped round to say hello.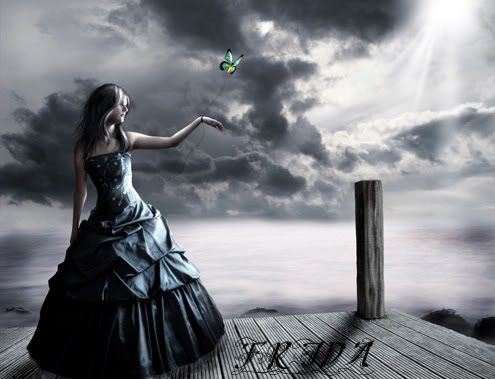 Frida was here too
*BIG HUGS*
Cool i really love your page :D
---

"Let evil swiftly befall those who have wrongly condemned us – God will avenge us."

---
---
Mystical sprinkled some mystic over your page!!
---
Santa_Larry has walked by your page
---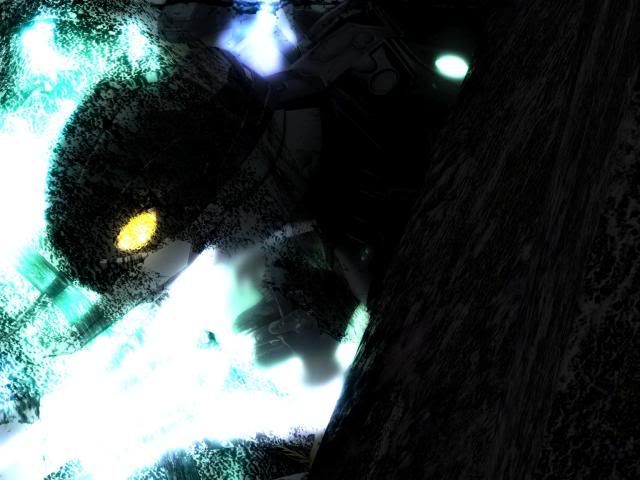 Prime Love
says hi from the shadows and then disappears again.
---
" I'll never ever be grow up "
---