---
---
sir ironwolf


Member Since: 2007-12-26 23:05:50
Active playing time: 70 Days, 12 Hours, 13 Minutes
Member Number: 0000004166
Character Experience: 1,638,960
Character Level: 35
Highest Skill: Combat Level 38
Nationality: Neutral


sir ironwolf's Skills

Combat Level 38 (2,420,756 Exp)
Speed Level 29 (802,720 Exp)
Woodcutting Level 21 (246,002 Exp)
Construction Level 19 (201,089 Exp)
Mining Level 17 (129,264 Exp)
Harvesting Level 16 (117,272 Exp)
Fishing Level 14 (68,022 Exp)
Magic Level 11 (31,362 Exp)
Trading Level 7 (11,132 Exp)
Cooking Level 7 (8,677 Exp)
Crafting Level 5 (3,291 Exp)
Smithing Level 4 (2,416 Exp)
Cards Level 2 (741 Exp)
---





Level 35 Overall with 1,638,960 XP




---




---

Ranked #1,011 in Combat




---

Ranked #2,118 in Magic




---

Ranked #1,256 in Speed




---
---



Monsters killed by sir ironwolf

5 Baby Dragon
2 Baby Frost Giant
48 Barktomi Fighter
55 Barktomi Raider
4,070 Bear
147 Bunny
8,905 Cave Goblin
1,997 Cavelurk
245 Chicken
3,452 Cougar
1,885 Deer
6,033 Elephant
156 Elk
20 Fairy
891 Fox
1 Ghost
101 Giant Black Bat
5,235 Giant Bomb Beetle
5,375 Giant Bug Beetle
5,162 Giant Ravager Beetle
695 Grizzly Bear
576 Grue
545 Hawk
8,978 Hobgoblin
1 King Bear
3,826 Lion
1 Lizard Warrior
1 Lizardman
49 Minotaur
4,874 Mountain Goat
4,804 Mountain Lion
9 Nagaromi Infantry
84 Nagaromi Miner
513 Nagaromi Scout
9 Nagaromi Spearman
93 Nagaromi Woodcutter
141 Parrot
543 Pirate
18 Pirate Admiral
130 Pirate Captain
254 Pirate Grenadier
74 Raccoon
1 Raging Tree
912 Rhizard
209 Rhizard Plunderer
505 Rhizard Prowler
76 Sjirkomi Cook
47 Sjirkomi Shaman
53 Sjirkomi Soldier
26 Spectre
156 Squirrel
1,455 Turtle
10 Vampire
78 Werewolf
94 White Bat
893 Wolf



---
Proud Member of The Sheep Pen
---
In the begining the sheep lived in small family unit groups and the wolves preyed on the sheep which kept their bellys full constantly and the wolves thrived. Over time the sheep learned the wolves habits and tactics. The sheep grouped themselves into large groups with protection on 3 sides and these became known as pens. These became the lean years for the wolves and try as they might the wolves could not over come the use of the pens with any great success as in the past. About this same time new threats started appearing onto the landscape. The new arrivals attacked both the sheep and the wolves as they had cracked both sheep and wolves tactics. Ond day the sheep and wolf leaders meet and formed a pack that changed the course of history. If you think that sheep herd looks like easy pickings you may wish to look again for there maybe wolves wearing sheep clothing
If you would like to be a wolf or a sheep in our pen contact any guild member and follow their directions.
---
Sir Ironwolf's Guestbook
---
There have been 3949 views to this page.
Klisten Slapped her card here for u.
jinxter123
popped in to say hi wolfy!!
Prometheus stopped by to say hello
someone drifts by and leaves a lost soul on your page
Chickaroo
Imprinted her green thumb on your page
!
Hey Sir Ironwolf it is great to getting to know you and thanks for all your help getting started. Green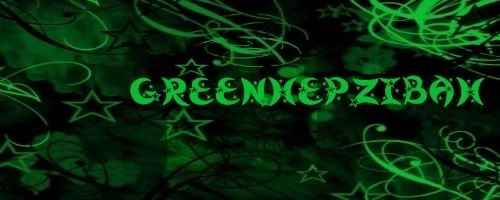 ninjalemon says your cool, and dropped a
lemon
grenade on your page
!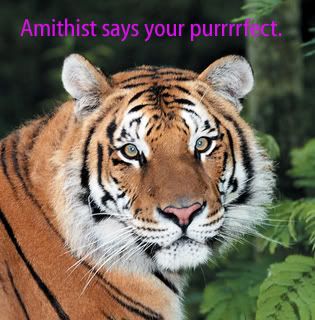 Jade Alyssum
came and said she loves your page :hugs:
i love your wizard ! :) i want one too! :P – Kriztal
greetings fellow wolf
MCMike was here
DKC Says Hi :)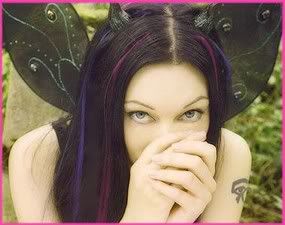 Chop Chop says "hi".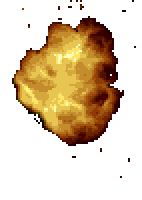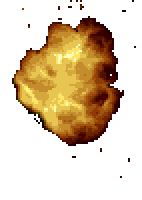 Ebil droppin a tag and saying hi
Sir Ironwolf this is green I wanted to come tag your page with my new avatar and name
Hugs & Kisses.. Scally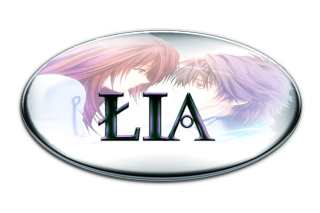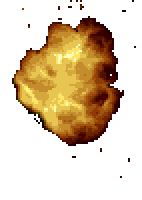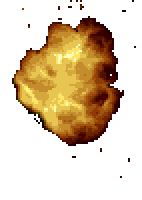 Stormy Flew through your page
MCMike was here
Right in the footsteps of his big example he goes
---
---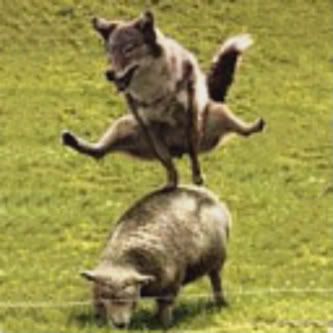 Just remember to have a little fun!
Ramm.

"Chill out man!" :) Ramm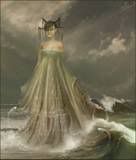 Aynael miss you so much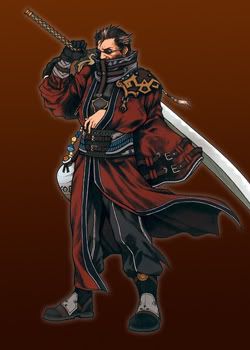 Skill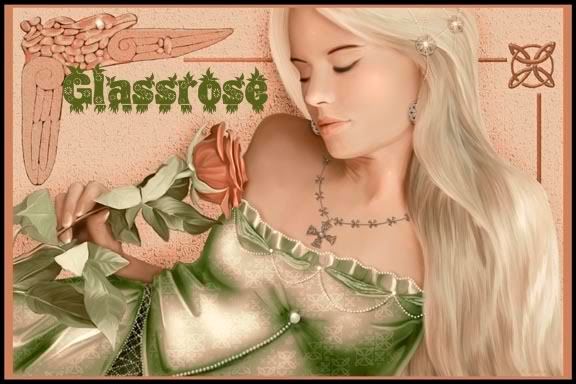 Glassy dropped her glass petal here
"Wona play!" :D
Ramm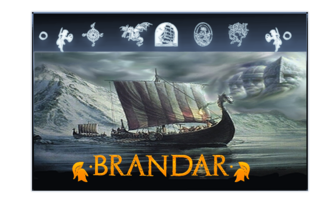 From the tamer of beasts, Errant Mist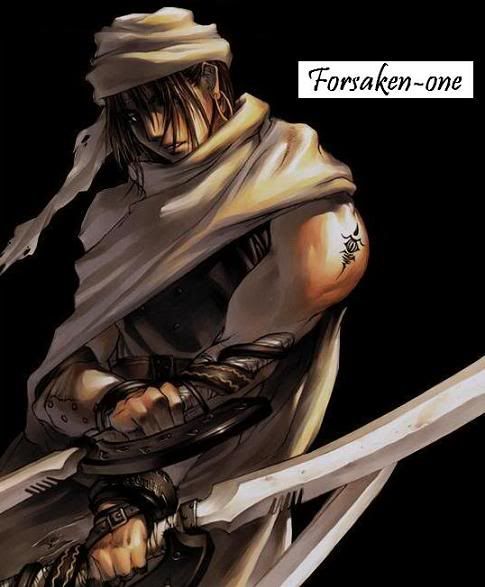 Hugs from the Ninja Hamster, Sasha Mkai
st0n3s0ur Stops by and leaves a hug on ur page
---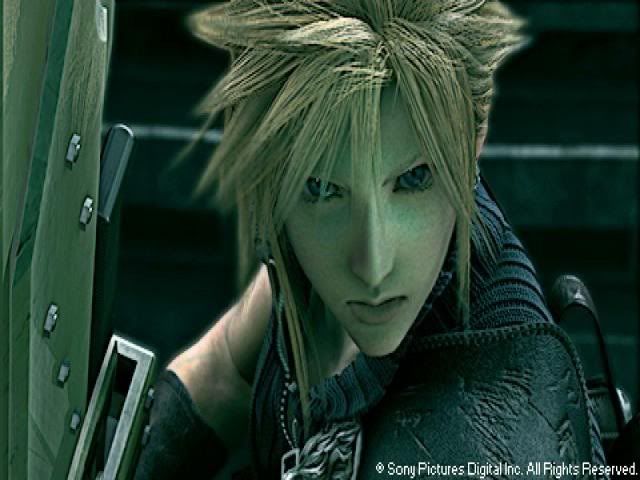 spazattak chucked a spaz on ur page :P