dogboy


Member Since: 2007-12-26 15:50:22
Active playing time: 177 Days, 8 Hours, 19 Minutes
Member Number: 0000004165
Character Experience: 3,662,808
Character Level: 43
Highest Skill: Woodcutting Level 39
Nationality: Erfdarian


dogboy's Skills

Woodcutting Level 39 (2,523,602 Exp)
Construction Level 36 (1,833,279 Exp)
Combat Level 35 (1,752,654 Exp)
Harvesting Level 34 (1,504,983 Exp)
Speed Level 28 (767,723 Exp)
Magic Level 17 (136,395 Exp)
Mining Level 14 (75,832 Exp)
Fishing Level 12 (48,144 Exp)
Cooking Level 10 (24,068 Exp)
Crafting Level 10 (23,620 Exp)
Trading Level 7 (8,216 Exp)
Smithing Level 3 (1,557 Exp)
Cards Level 2 (310 Exp)

Level 43 Overall with 3,662,808 XP
Ranked #1,199 in Character
Ranked #2,438 in Cards
Ranked #1,053 in Combat
Ranked #434 in Construction
Ranked #1,982 in Cooking
Ranked #1,429 in Crafting
Ranked #2,085 in Fishing
Ranked #561 in Harvesting
Ranked #1,348 in Magic
Ranked #2,226 in Mining
Ranked #3,456 in Smithing
Ranked #1,269 in Speed
Ranked #1,804 in Trading
Ranked #283 in Woodcutting





Monsters killed by dogboy


1 Baby Flame Giant
3 Baby Frost Giant
2,295 Bear
28 Brown Toad
29 Cave Goblin
16 Chicken
2,314 Cougar
4,260 Deer
7,024 Elephant
6 Fairy
2,077 Fox
15 Frog
5 Ghost
11,795 Giant Bomb Beetle
11,933 Giant Bug Beetle
11,990 Giant Ravager Beetle
6 Giant Salamander
467 Grizzly Bear
642 Hawk
118 Killer Vine
1 King Bear
4,799 Lion
94 Living Oak
22 Maanvaki Scout
12 Maanvaki Shaman
40 Maanvaki Warrior
11 Marakite Mage
4 Marakite Master
9 Marakite Trainee
23 Minotaur
3 Mountain Goat
4 Mountain Lion
8 Nagaromi Infantry
133 Nagaromi Miner
547 Nagaromi Scout
8 Nagaromi Spearman
148 Nagaromi Woodcutter
1 Pirate Admiral
1 Pirate Captain
1 Rhizard
1 Rhizard Prowler
1 Sjirkomi Soldier
18 Squirrel
18 Wild Elven Gatherer
17 Wild Elven Hunter
85 Wolf

|
---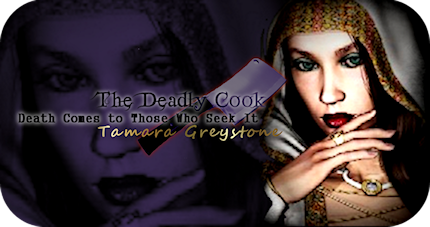 stepped out of the shadows to up a leash on Dog. ;)
---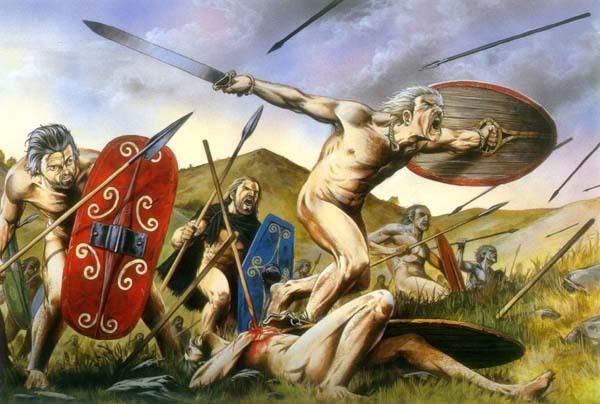 Makeveli
came to pay his condolences to Dog after his neutering
---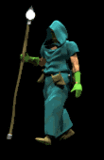 chief_druid
has turned the tables and left dogboy a present !
---
Pressman:
Give dogboy a huge Keg of beer, to calm the nerves,
it is something a good friend really deserves.
Also leave the leash off and pet him good,
make sure that dogboy is well understood.
---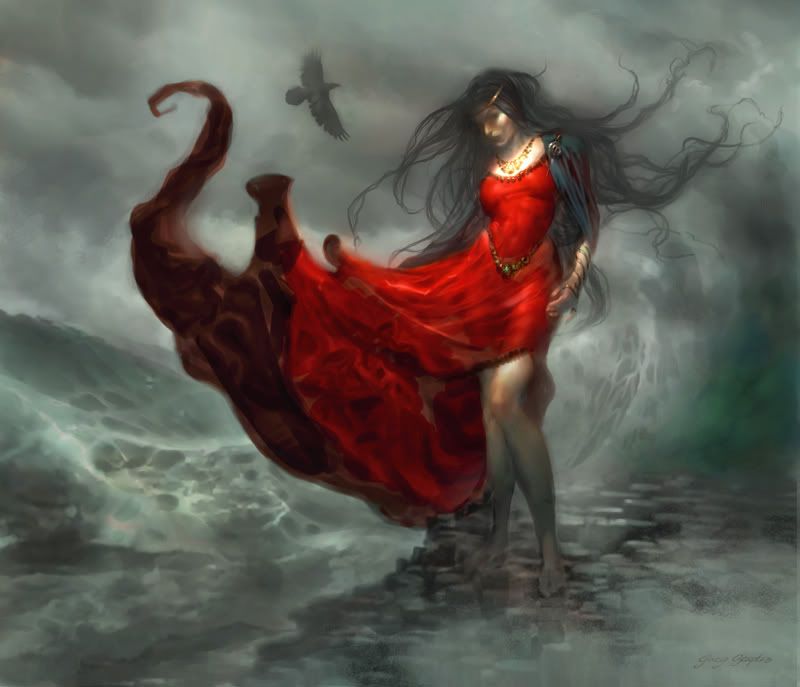 Ganos Lal
stopped by and let you sample her wares.
---