parn


Member Since: 2007-12-19 15:44:22
Active playing time: 564 Days, 13 Hours, 18 Minutes
Member Number: 0000004093
Character Experience: 32,720,177
Character Level: 75
Highest Skill: Combat Level 82
Nationality: Erfdarian
Guild: Wayferers
Guild Position: Leader

h
e
y
y
a
m
a
m
a
o
parn's Skills
Combat Level 82 (46,647,591 Exp)
Harvesting Level 61 (14,542,865 Exp)
Speed Level 49 (6,343,200 Exp)
Construction Level 38 (2,307,505 Exp)
Cooking Level 38 (2,253,991 Exp)
Fishing Level 37 (2,062,642 Exp)
Mining Level 36 (1,999,811 Exp)
Magic Level 33 (1,392,960 Exp)
Woodcutting Level 28 (780,214 Exp)
Trading Level 27 (693,066 Exp)
Crafting Level 20 (231,602 Exp)
Smithing Level 18 (169,725 Exp)
Cards Level 5 (4,386 Exp)
Links
http://movoda.net/man/parncookingservices
parn
Ranked #331 in Character Experience
parn
Ranked #164 at Speed
parn
Ranked #304 at Combat
parn
Ranked #282 at Magic
parn
Ranked #66 at Trading
parn
Ranked #83 at Harvesting
Monsters killed by parn
1 Amber Dragon
13 Arctic Fox
94 Armadillo
4 Baby Flame Giant
4 Bandit
19 Barktomi Fighter
17 Barktomi Raider
8,345 Bear
80,623 Bronze Golem
430 Brown Toad
6 Bunny
588 Cave Dragon
24,919 Cave Goblin
6,481 Cavelurk
25 Charging Rhino
357 Chicken
8,691 Cougar
1,473 Deer
1 Dennech Cehuvah
4 Elder Ash
7,800 Elephant
48 Elk
41 Fairy
5 Firbolg Giant
724 Fox
269 Frog
8 Ghost
756 Giant Black Bat
4,596 Giant Bomb Beetle
4,699 Giant Bug Beetle
97 Giant Cobra
32 Giant Elk
4,655 Giant Ravager Beetle
3 Giant Roc
79 Giant Salamander
105 Giant Scorpion
2 Giant Tarantula
40 Gila Monster
123 Goblin Zombie
26 Gold Golem
19 Griffin
1,575 Grizzly Bear
1,607 Grue
702 Hawk
472 Headless Horseman
25,068 Hobgoblin
2 Ice Elemental
81,021 Iron Golem
38 Killer Bunny
96,883 Killer Vine
1 King Bear
4,909 Lion
95,457 Living Oak
411 Lizard Warrior
309 Lizardman
111 Lizardman Zombie
183 Maanvaki Scout
102 Maanvaki Shaman
309 Maanvaki Warrior
26,161 Marakite Mage
15,035 Marakite Master
6 Marakite Shaman
26,758 Marakite Trainee
221 Minotaur
949 Mountain Goat
939 Mountain Lion
10 Nagaromi Infantry
166 Nagaromi Miner
703 Nagaromi Scout
5 Nagaromi Spearman
155 Nagaromi Woodcutter
205 Ona Spearman
288 Ona Warlord
317 Ona Warrior
1 One-eyed Jack
190 Parrot
546 Pirate
8 Pirate Admiral
116 Pirate Captain
125 Pirate Grenadier
1 Polar Bear
1 Pumpking Warrior
1 Quarter Master
5 Raccoon
1 Raging Tree
5,398 Rhizard
1,377 Rhizard Plunderer
3,105 Rhizard Prowler
62 Saphirik Warrior
1 Silver Dragon
16 Sjirkomi Cook
12 Sjirkomi Shaman
14 Sjirkomi Soldier
8 Snow Owl
385 Squirrel
80,298 Steel Golem
1 Thief
7,704 Turtle
86 Vampire
720 White Bat
20,029 Wild Elven Gatherer
20,938 Wild Elven Hunter
101 Willow
453 Wolf
805 Yeti
Players Killed by parn:
Many others have fallen to parn but this was made 10months after parn joined movoda so its does not document past kills

My Competition
(Orange)17:37:43 Zaknafein: I've spent 2 years here, trying to figure out why everyone was so freaking stupid. And i got it. It's because they are all stuck so far up eachothers asses they don't know how to exit :-)
<— quotes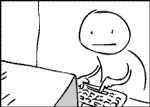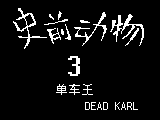 Sign if u wish

---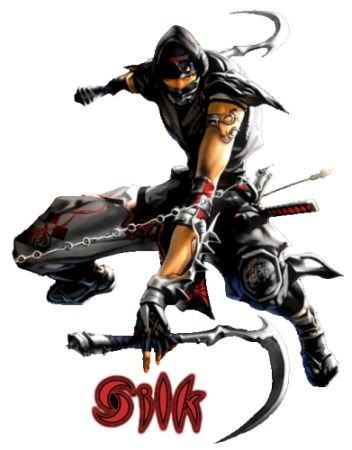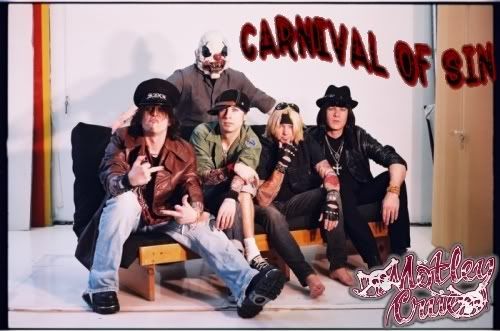 ---
dreamer349
!!
Stopped by to say hi.
---
---
G'day Parn, Welcome to the guild and I hope you enjoy being the leader...you've just been enchanted with a hug from – Temperashional -
---
vampkitty13 came by to give you a gift
Entropy jumped out of a perfectly good airplane to sign your page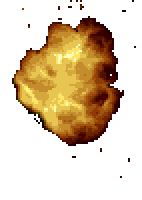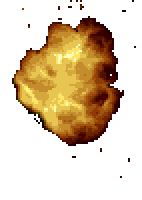 would you offer your throat to the wolf with the red roses.
---
peachtails bounced by :)
---
---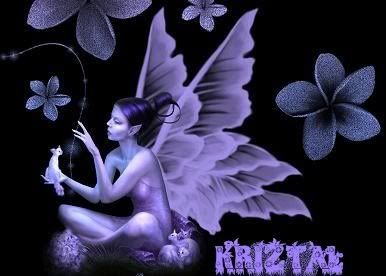 Kriztal
planted herself here:P
---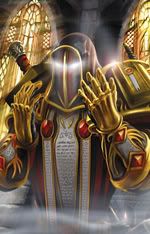 Glad to have you at SAS great guy :)
---
* *
Da_Kaos_Child
Says Well Done Parn, Reached the Pinnical Sought After :claps:
---
Midge
finds you too uber for skool :P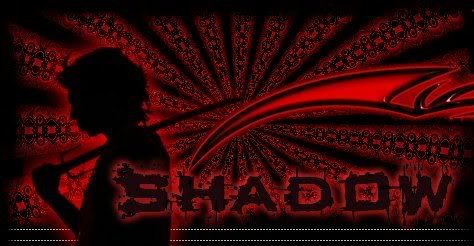 Shadow
Dropped By To Finish Parn off >:)
---
Stoney stopped by 2 say HIGHHH
---
RIOTT wuz here
---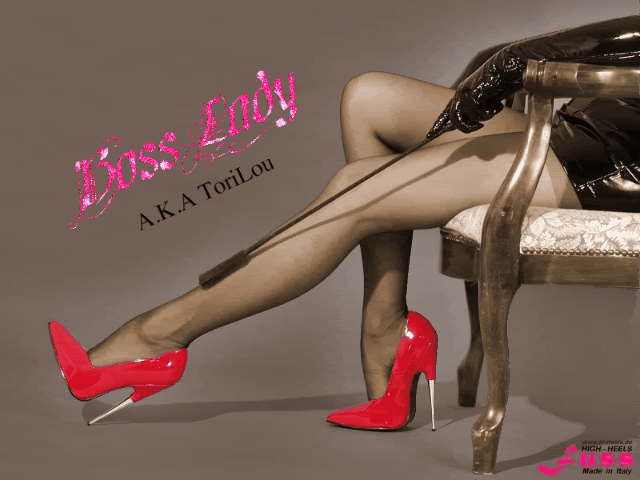 *Struts across your page*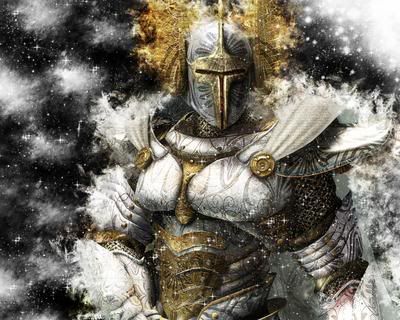 Stopped by with some water buddy