3859 have visited my page
victoria


Member Since: 2008-03-09 12:08:13
Active playing time: 186 Days, 11 Hours, 42 Minutes
Member Number: 0000005008
Character Experience: 4,586,854
Character Level: 45
Highest Skill: Combat Level 42
Nationality: Faldorian
Guild: Movodian Army of Demons
Guild Position: MAD Ceremonial Guard


victoria's Skills

Combat Level 42 (3,552,839 Exp)
Speed Level 40 (2,913,530 Exp)
Woodcutting Level 38 (2,256,879 Exp)
Construction Level 37 (2,048,562 Exp)
Harvesting Level 25 (497,349 Exp)
Mining Level 23 (382,567 Exp)
Magic Level 21 (276,270 Exp)
Fishing Level 16 (111,347 Exp)
Cooking Level 16 (106,422 Exp)
Crafting Level 16 (102,722 Exp)
Trading Level 15 (89,180 Exp)
Smithing Level 11 (31,668 Exp)
Cards Level 5 (4,838 Exp)

victoria
Ranked #1,107 in Character Experience




victoria
Ranked #537 at Speed




victoria
Ranked #1,126 at Mining




victoria
Ranked #925 at Combat




victoria
Ranked #984 at Magic




victoria
Ranked #565 at Trading




test
Ranked #4,453 at Woodcutting




test
Ranked #4,357 at Smithing




victoria
Ranked #413 at Construction




victoria
Ranked #1,308 at Cooking




victoria
Ranked #1,481 at Fishing




test
Ranked #4,250 at Crafting




victoria
Ranked #966 at Harvesting




victoria
Ranked #392 at Cards
(pink)
Monsters killed by victoria
3 Baby Flame Giant
2 Baby Frost Giant
4 Bandit
20 Barktomi Fighter
24 Barktomi Raider
7,506 Bear
5,947 Brown Toad
12 Bunny
17,605 Cave Goblin
3,966 Cavelurk
68 Chicken
7,646 Cougar
3,955 Deer
1 Dennech Cehuvah
4,152 Elephant
6 Fairy
1,958 Fox
3,311 Frog
13 Ghost
3,197 Giant Bomb Beetle
3,356 Giant Bug Beetle
3,174 Giant Ravager Beetle
1,137 Giant Salamander
223 Griffin
1,371 Grizzly Bear
1,124 Grue
386 Hawk
17,996 Hobgoblin
1 King Bear
2,664 Lion
2,073 Lizard Warrior
2,008 Lizardman
64 Maanvaki Scout
30 Maanvaki Shaman
107 Maanvaki Warrior
205 Minotaur
1,451 Mountain Goat
1,387 Mountain Lion
4 Nagaromi Infantry
71 Nagaromi Miner
331 Nagaromi Scout
4 Nagaromi Spearman
82 Nagaromi Woodcutter
162 Parrot
580 Pirate
19 Pirate Admiral
160 Pirate Captain
296 Pirate Grenadier
1 Quarter Master
15 Raccoon
1 Raging Tree
644 Saphirik Warrior
18 Sjirkomi Cook
15 Sjirkomi Shaman
27 Sjirkomi Soldier
55 Squirrel
1 Thief
144 Wolf
IM MOM IN SYRNIA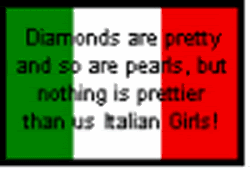 Hello Im Victoria
Im a mother of 2 Children
a Grandmother of 5 grandchildren
3859 people have wandered through this page.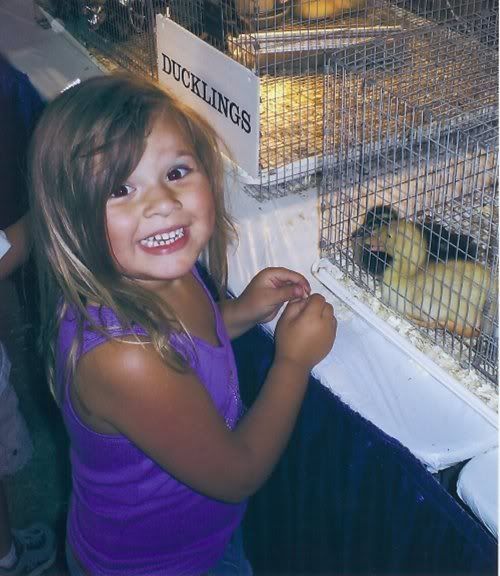 This is Destiny Rose my granddaughter who is 6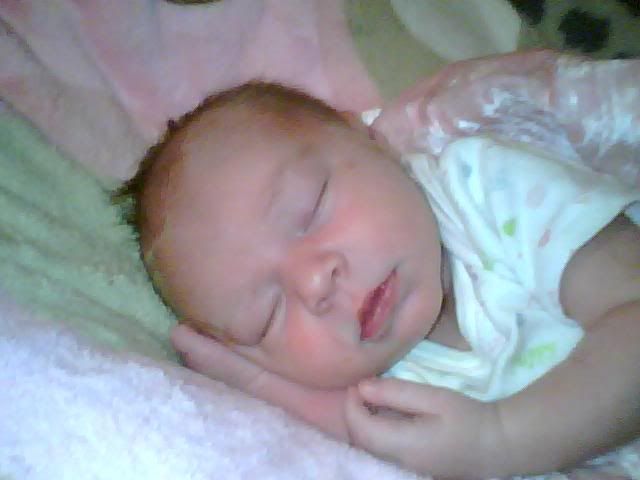 this is Isabella who is 4 weeks old right now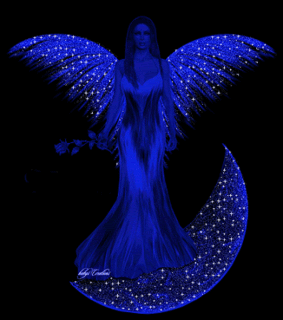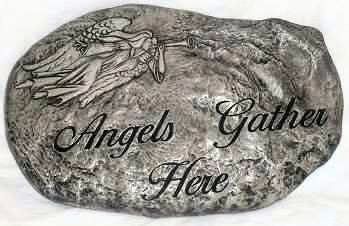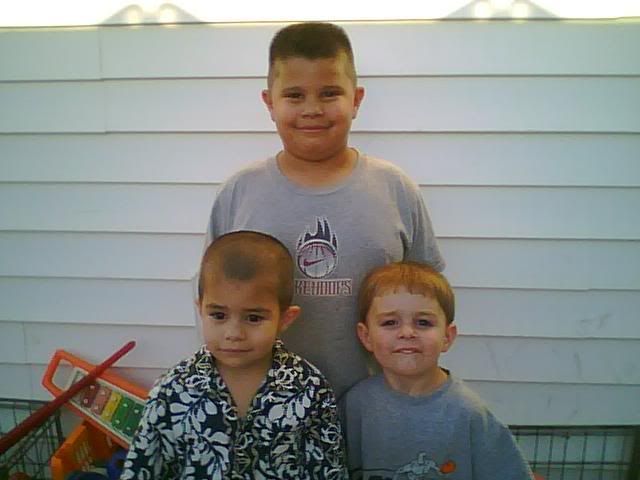 These are my Grandsons Jose 6, Dominck 4 and Michael 2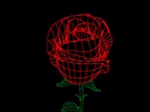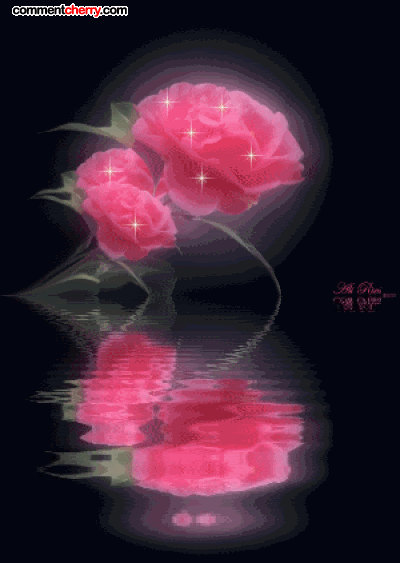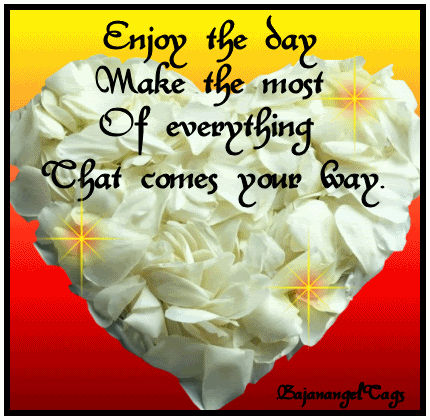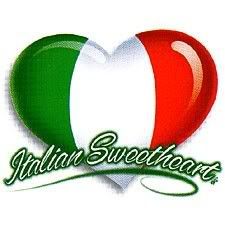 Sign my Guestbook
---
Prome stopped by to say hello
---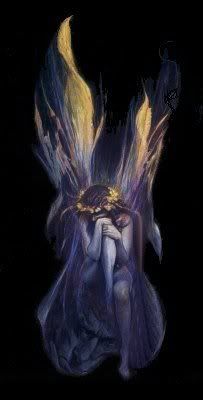 dreamer349
!!
Stopped by to say hello
---
trosey
stopped in to show some love;) Beautiful grandchildren you have there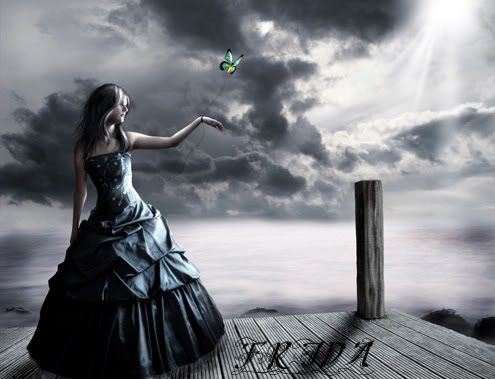 Frida was here too to give a big hug.
---

Krazy_Amy has kissed your page xoxo.
Osprey flew in to welcome you to the guild
---
---
Slomo has fought of 3859 intruders from your page for you.
Mizura
came just now and say hi and take a deep breath and then shout, "OOOH, VICTORIA!! NICE PAGE!!" and cough and drink a water and say goodbye and then leave
---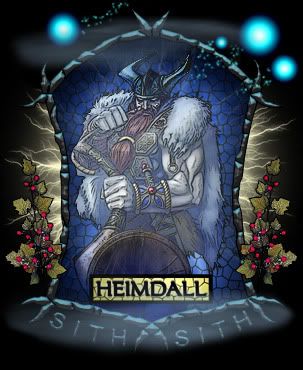 Heimdall
came to announce Ragnarok too you!
---
White_Dragon says, "Glad to have been a part of your guild."
---
THANK YOU
%%