Mizura
Ranked #1,994 at Speed




Mizura
Ranked #1,397 at Mining

Mizura


Member Since: 2008-11-08 09:16:47
Active playing time: 32 Days, 17 Hours, 21 Minutes
Member Number: 0000007973
Character Experience: 396,115
Character Level: 23
Highest Skill: Mining Level 21
Nationality: Neutral


Mizura's Skills

Mining Level 21 (258,315 Exp)
Speed Level 21 (246,819 Exp)
Woodcutting Level 18 (149,882 Exp)
Construction Level 12 (44,735 Exp)
Combat Level 12 (42,026 Exp)
Smithing Level 11 (30,493 Exp)
Harvesting Level 10 (23,140 Exp)
Fishing Level 9 (17,762 Exp)
Cooking Level 7 (9,549 Exp)
Magic Level 5 (5,097 Exp)
Crafting Level 5 (3,340 Exp)
Trading Level 3 (1,582 Exp)
Cards Level 2 (500 Exp)
Saudaraku
*
JoKs
*
yuriage
*
ocimoci
*
Neverland
*
fricco
*
azureairella
*
Dragoron
*and the folks at Athens <3
---
Guest Book
---
roselle dropped by to say hi
Slomo has fought of 6384 intruders from your page for you.
Just flying by to say hello
LadyChele
Jo Ks
the Crazy say hi!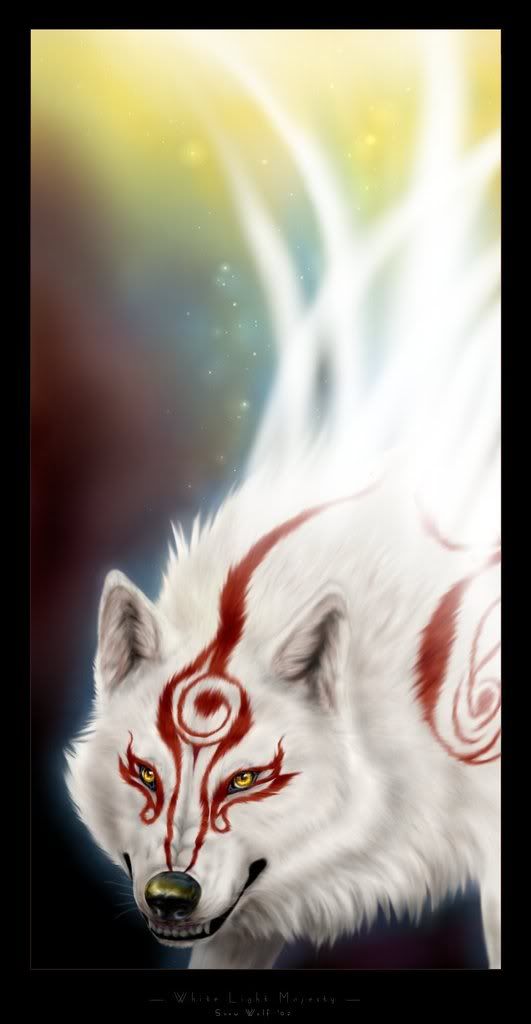 White Snow Wolf
– Love the page :) !!
Santa_Larry
has marked his place on your wiki :) :P :hugs: :kiss:
Rave
shows Miz some luv right back!! xo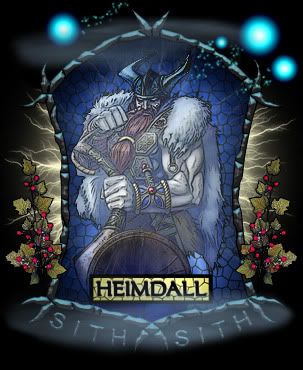 Heimdall
came to announce Ragnarok too you!
Elenwe_Greenleaf stopped by to greet you
Yuriage say hi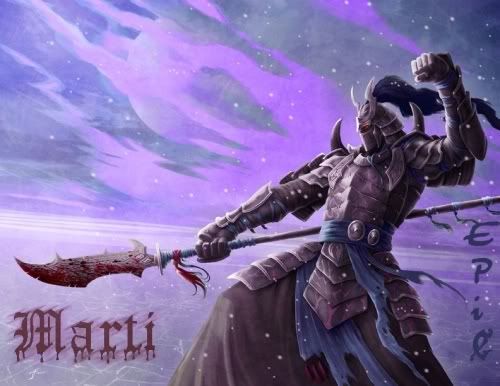 Mizuraa :hug:
ooalla saudara setana air ta.. pie kabare ? hahahaha
mari kita tingkatkan tali silaturahmi dan persaudaraan.. MERDEKA!!
Draken_Drainz
appears, dances and vanishes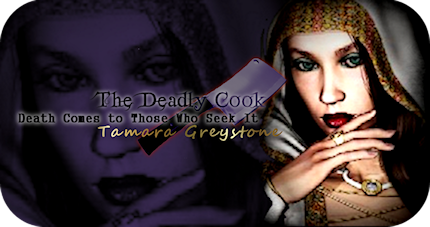 Welcomes you to the shadows!!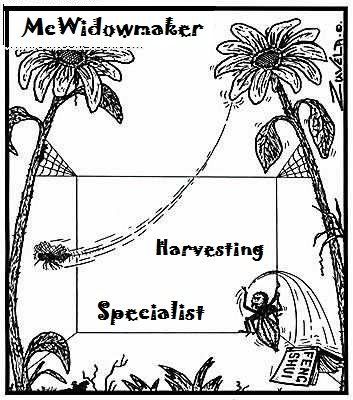 Widdie spun his web here
the baron flew here on his cannon ball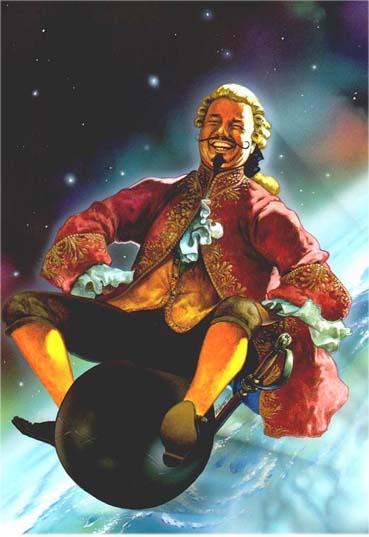 Just poppin by to say Hi! *BB20*
mx6dk
was here
Scare
set up on your page for the night, welcome to sap :)