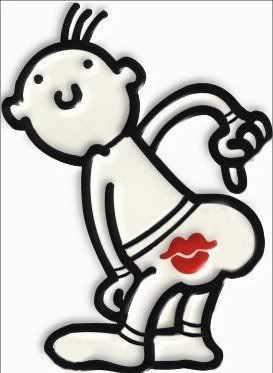 lost..
hurt..
stranded..
pained..
broken..
half
of what i should be..
joyce seitz 12/30/49–08/13/09 ♥
life...
inexorably changed..
forever...
everything else..
impalpable
Sunshine's Skills
Sunshine
Ranked #322 at Speed




Sunshine


Member Since: 2007-12-15 10:48:51
Active playing time: 140 Days, 23 Hours, 38 Minutes
Member Number: 0000004018
Character Experience: 4,280,027
Character Level: 44
Highest Skill: Combat Level 48
Nationality: Neutral



Sunshine's Skills

Combat Level 48 (5,804,993 Exp)
Speed Level 45 (4,371,612 Exp)
Woodcutting Level 24 (448,308 Exp)
Mining Level 22 (337,439 Exp)
Harvesting Level 22 (322,203 Exp)
Magic Level 19 (179,286 Exp)
Construction Level 17 (126,901 Exp)
Fishing Level 16 (111,873 Exp)
Trading Level 12 (39,008 Exp)
Cooking Level 11 (32,726 Exp)
Crafting Level 5 (3,585 Exp)
Smithing Level 4 (2,557 Exp)
Cards Level 2 (520 Exp)

Monsters killed by Sunshine


3 Barktomi Fighter
6 Barktomi Raider
6,713 Bear
34 Bunny
38,531 Cave Goblin
9,836 Cavelurk
268 Chicken
6,942 Cougar
851 Deer
1 Dennech Cehuvah
6,868 Elephant
22 Elk
1 Fairy
376 Fox
2 Ghost
282 Giant Black Bat
42 Giant Bomb Beetle
48 Giant Bug Beetle
53 Giant Ravager Beetle
1,355 Grizzly Bear
2,419 Grue
586 Hawk
38,792 Hobgoblin
2,075 Killer Vine
1 King Bear
4,414 Lion
2,108 Living Oak
1 Lizard Warrior
7 Lizardman
41 Maanvaki Scout
18 Maanvaki Shaman
86 Maanvaki Warrior
120 Marakite Mage
50 Marakite Master
113 Marakite Trainee
151 Minotaur
490 Mountain Goat
523 Mountain Lion
11 Nagaromi Infantry
125 Nagaromi Miner
574 Nagaromi Scout
7 Nagaromi Spearman
136 Nagaromi Woodcutter
23 Parrot
66 Pirate
5 Pirate Admiral
24 Pirate Captain
22 Pirate Grenadier
1 Quarter Master
17 Raccoon
1 Raging Tree
2,111 Rhizard
410 Rhizard Plunderer
1,164 Rhizard Prowler
60 Saphirik Warrior
4 Sjirkomi Cook
8 Sjirkomi Shaman
5 Sjirkomi Soldier
24 Squirrel
2,926 Turtle
261 White Bat
503 Wild Elven Gatherer
519 Wild Elven Hunter
42 Wolf
made by ocimoci
drawn by Drudon, colored by TJapan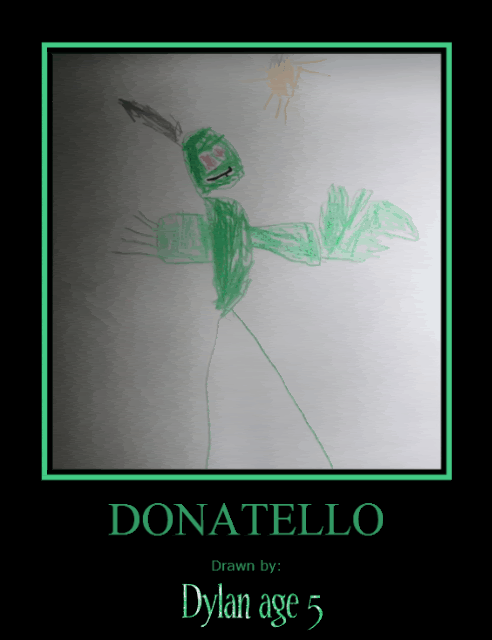 by baby drew this one for me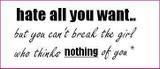 made by Mnk
made for me by someone in another game long ago
Until We Bleed
Otep – House of Secrets
http://www.youtube.com/user/crystalsunshine
My youtube page
http://movoda.net/man/musicvideos
sun
shine says:
if you don't fight for me...then you've lost me...
sun
shine says:
if you don't want me....you've lost me...
sun
shine says:
because truly....i feel unworthy
"How hard would it be if he's your
Prince Charming
, but you are not his
Cinderella
?"
Love cannot endure indifference. It needs to be wanted.
Like a lamp, it needs to be fed out of the oil of another's heart,
or its flame burns low.
– Henry Ward Beecher
"Life in a Love"
Escape me?
Never
Beloved!
While I am I, and you are you,
So long as the world contains us both,
Me the loving and you the loth,
While the one eludes, must the other pursue.
My life is a fault at last, I fear:
It seems too much like a fate, indeed!
Though I do my best I shall scarce succeed.
But what if I fail of my purpose here?
It is but to keep the nerves at strain,
To dry one's eyes and laugh at a fall,
And baffled, get up to begin again,
So the chase takes up one's life, that's all.
While, look but once from your farthest bound,
At me so deep in the dust and dark,
No sooner the old hope drops to ground
Than a new one, straight to the selfsame mark,
I shape me
Ever
Removed!

– Robert Browning
Guest List
---
You are
OUR
sunshine,
OUR
only sunshine
You make
US
happy when skies are gray
You'll never know dear, how much
WE
love you
Please don't take
OUR
sunshine away
You fears are trivial, We are your friends and will REMAIN your friend.
Black Whip
?
.
---
Lucifer_Awakens
came and got bare for you
---
brekeice
signs this page reminds sunshine that he is always here for her and to always shine brightly! :hugs:
---
SkillzFoSho
haz spread hiz greatnezz on yo page
---
Bloods
left his mark and left some
Sun Shine
.
---
Naimix
just popped in to wish you a great day.
---
Filly
's music dazzled your heart, glad to meet you :)
---
Phil
was here to hug you! =D
---
The nirv has signed your page. :hug:
---

The Lord of the Essences commands you ;)
---
Shadows stopped by her fave female guildies page to say hi & to give a lil chomp & run...
---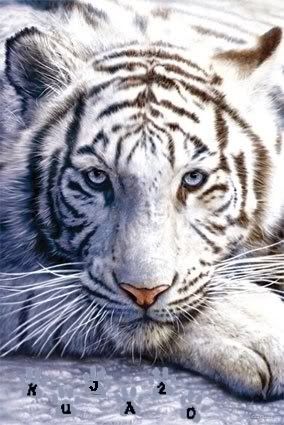 Kuja 20
came through and groped your page ;)
---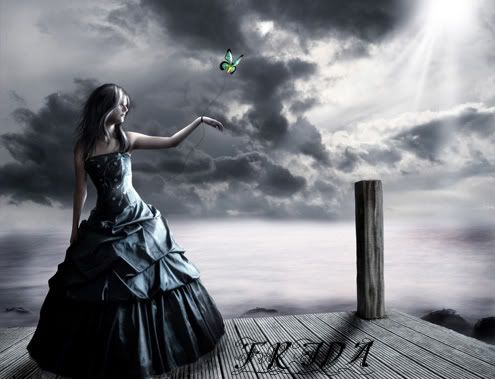 Frida was here too.
---
Bedlam
came..
---
spirit was here
---
Garith
stopped in
---


Jinxy was here and

then
then

'ed Crysie


........

---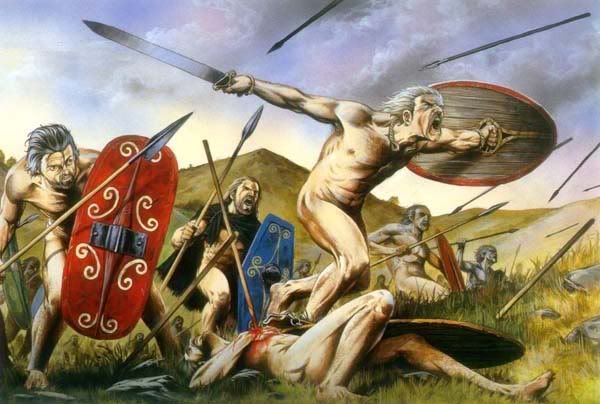 Makeveli
came to visit... cos you have been such a good girl
---
Butterfly dropped in to say Heya sunshine *hugs*
---
You have been visited by Xanthar
---
Kovo came and :swimaway:

---
---
Prime Love
says hi from the shadows and then disappears again.
---
9124 visitors